Orchestra begins Valentine's sales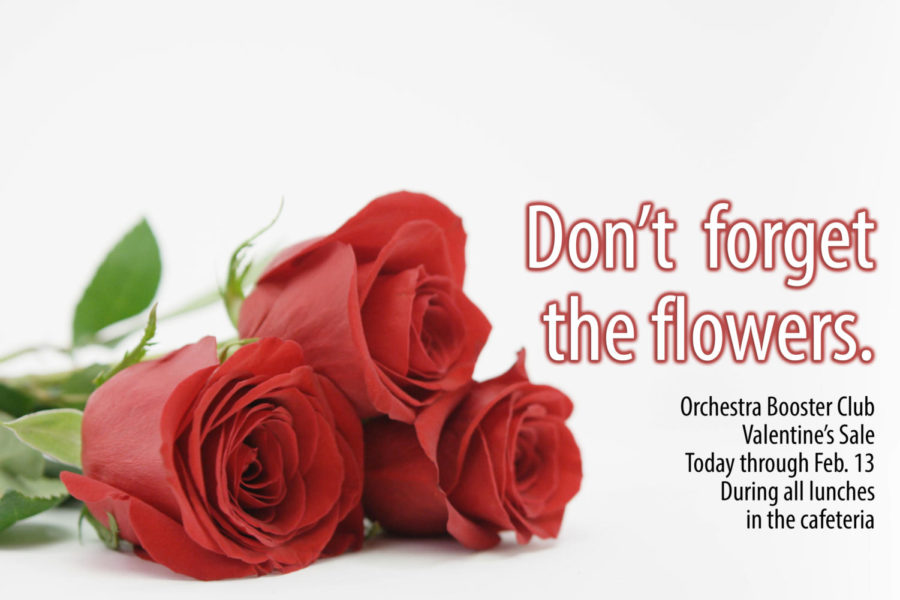 Orchestra is hosting a Valentine's rose and chocolate sale as a fundraiser for their program.
"The sales help with the cost and the savings for the orchestra's trip to Disney, purchasing music, or any orchestra repairs," orchestra director Jennifer Vanhook said.
The orchestra booster club will be taking orders for flowers and chocolates for $5 or more depending on the number of flowers and the customized message attached. They will be sold through all lunches Feb. 7–13 and will be delivered on Feb. 14 during second and third period. Anything extra will be sold during lunch on Valentine's Day.
About the Writers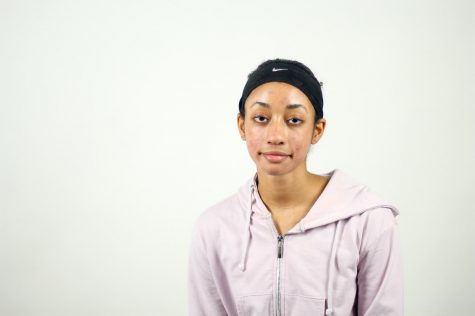 Lauren Gardner, Staff Writer
Lauren Gardner, a senior, dreamer, logophile, and artist, strongly believes in the importance of pursuing one's passions and evolving fully into who you...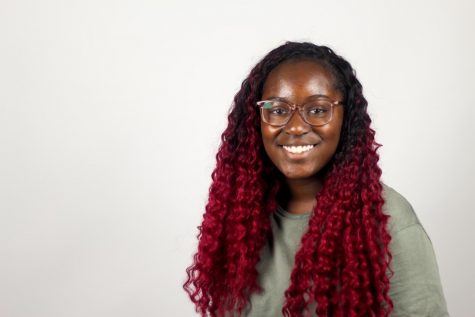 Suvwe Kokoricha, Staff Writer
Senior Suvwe Kokoricha was once the jack of all trades and master of none. She tried everything from soccer to painting lessons to spelling bees (you can...