Asian student association creates cultural awareness
Senior Rithik Tangella created the Asian Student Association (ASA) during his freshman year to fill a gap he noticed in the district. After moving to Lovejoy from Plano, Tangella decided to create a club where students can learn about and discuss different Asian cultures.
"Lovejoy is majority Caucasian, so [I] felt the need for cultural awareness," Tangella said. "I created the ASA to not only provide a sense of awareness for students not of Asian culture, but also to provide a sense of unity for Asian students."
The club meets once a month in the library collaboration space, and each meeting is dedicated to discussing a specific Asian culture. At the end of every meeting, members vote on the next culture they would like to discuss.
"We basically explain the social settings, traditions, food, clothing, and different festivals and the importance of them to each culture," Tangella said.
Senior and treasurer of ASA RuiYi He chose to join the club because of these discussions about different cultures.
"I think the cultures are interesting," He said. "You get to see how [these cultures'] histories built up to form their festivals."
Although the ASA focuses on creating Asian cultural awareness, anyone of any race or ethnicity is welcome to join the club.
"We have 21 members, [and they] span from Asians to also other race[s]," Tangella said. "Around seven of our members are non-Asian, and it's really interesting because they also share their own cultures."
Apart from their meetings, the club hosts community activities and charity events. In 2017, the ASA organized a shoe drive where they donated 30 pairs of shoes to homeless shelters. This year the club is looking to host another charity event, most likely a canned food drive for the North Texas Food Bank.
The ASA also plans to host an Asian culture day for their members.
"We go to an Asian shopping center [such as 99 Ranch and Jusgo Supermarket] and see different stores, hang out, and eat lunch," Tangella said.
Tangella said he believes his club is helping students become more "interactive" as the district becomes more ethnically diverse.
"I believe my proudest achievement was during the second meeting when each member sat in a circle, and we talked about each of our cultures and how there were commonalities between other cultures," Tangella said.
Students interested in joining the ASA can contact Tangella at [email protected]. The next meeting is December 11 after school.
About the Writers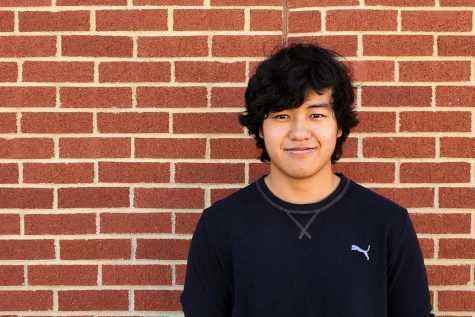 Ryan Wang, Section Editor
They say third time's the charm, but as senior Ryan Wang struggles to write his third (and last) staff bio, he feels anything but charming. Being crowned...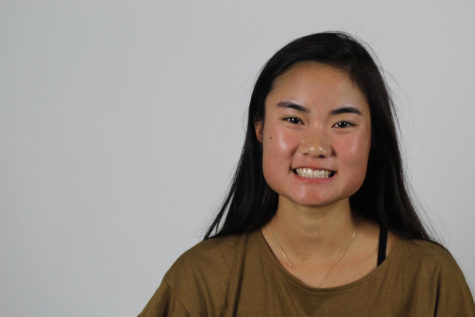 Sydney Wong, Staff Writer
Sydney Wong is a senior in her second year as a staff writer after taking a brief hiatus from newspaper between her freshman year and now. When Sydney...