About the Videographers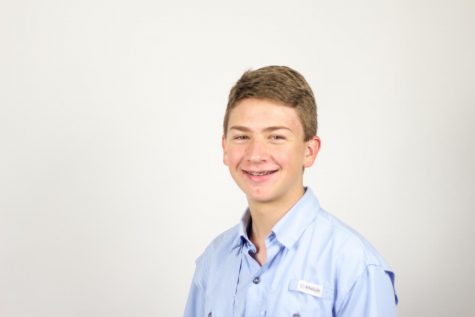 Chaney Kelly, LNN Reporter
Junior Chaney Kelly is a third year staff member of The Lovejoy News Network. He joined because he wanted to find interesting stories out in our community...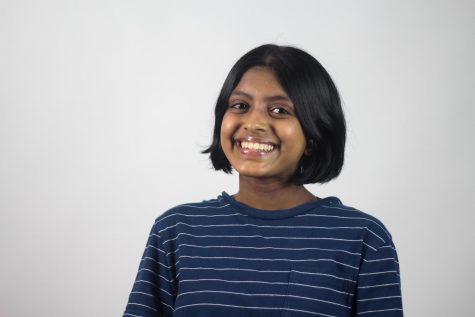 Shivani Radhakrishnan, LNN Executive Producer
Senior Shivani Radhakrishnan has often been described as a bouncing ball of energy. She can at any time be found with her nose in a book or with earbuds...