Video: Majestics Mum Sales
AnnaBeth Smith and Shivani Radhakrishnan
Hang on for a minute...we're trying to find some more stories you might like.
As homecoming gets closer, the Majestics wrap up their sale of a homecoming tradition.
About the Contributors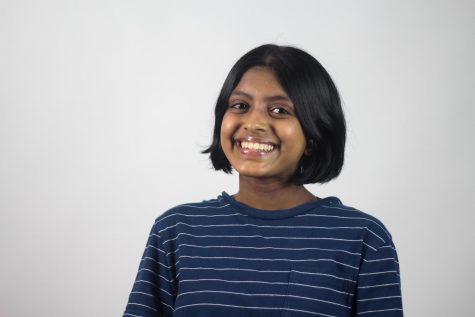 Shivani Radhakrishnan, LNN Executive Producer
Senior Shivani Radhakrishnan has often been described as a bouncing ball of energy. She can at any time be found with her nose in a book or with earbuds...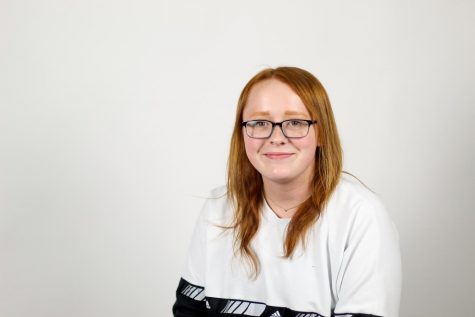 AnnaBeth Smith, LNN Reporter
Anna Beth, AB, Beth Ann... she goes by many names, but no matter what you call her, she can always be spotted by her red hair. You can never tell if she...