Football seeks rebound effort at Princeton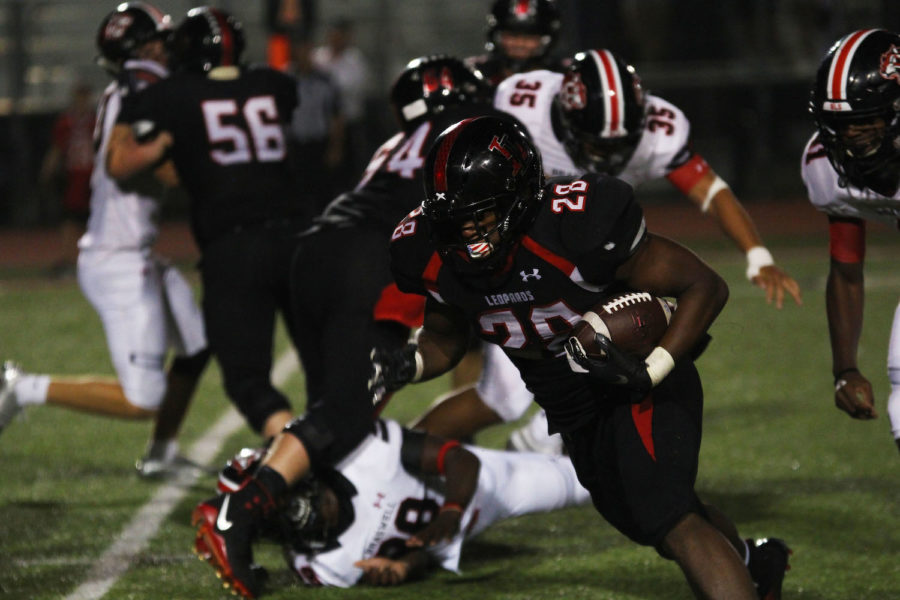 After suffering its first loss of the season last week, the football team (4-1 overall, 3-1 district) will look for redemption tonight against the Princeton Panthers (2-4, 1-3) at Jackie Hendrix Stadium tonight at 7 p.m.
Head coach Todd Ford said his team has moved on quickly from last week's 51-0 loss to the undefeated Reedy Lions.
"Whether we win or whether we are unsuccessful, we have 24 hours to either celebrate [the result] or get over it," Ford said. "I've been very pleased this week with how we've practiced. We've come back with the right mindset."
Ford added that even though things didn't go the Leopards' way a week ago, he would not have changed his game plan, and he expects his team to stick to that game plan tonight.
"I think that we would definitely have kept the same format of how we prepared, because I believe changing that creates problems for you," Ford said. "It's not like we change week-to-week as we prepare for each opponent. We would have practiced the same way if it were the state championship or if it were our very first scrimmage."
The aforementioned game plan will be put to the test by a Princeton team coming off its first district win of the season over Memorial. The Panthers scored 55 points in the shutout effort and were paced by junior running back Jalaydon Hill, who rushed for 152 yards and three touchdowns.
Junior safety Quinn McDermott said the Leopard defense needs to be fundamentally sound in order to improve from last week's performance.
"Our motto for the week has been 'do the simple things better,'" McDermott said. "If we get back to the basics and do what we do best, we will be successful."
In spite of the Leopards' struggles on offense last week (84 total yards of offense), senior quarterback Carson Collins said he expects the offense to bounce back quickly against Princeton.
"We did not play physical enough and did not play to our potential," Collins said. "We have had a great week of practice preparing for Princeton. They have many different coverages, which is smart as a defense, but we have answers for all of them. We will attack them with both the run and the pass."
About the Writer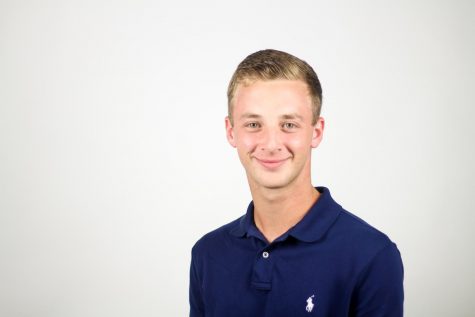 Benjamin Nopper, Section Editor
After joining staff and becoming an editor his sophomore year, Benjamin Nopper is enthusiastic to spend his senior year in the newsroom he considers...