Video: Beyond the boarder
Grayson Knight and Falyn Brothers
Hang on for a minute...we're trying to find some more stories you might like.
About the Videographers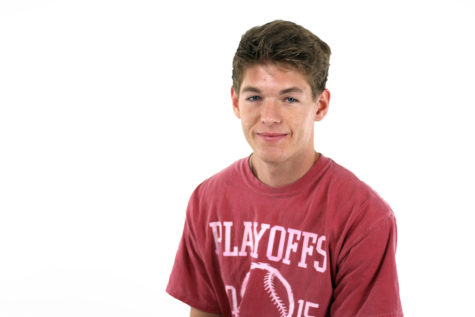 Grayson Knight, LNN Reporter
This is senior Grayson Knight, but normally everyone just calls him Knight due to how many Graysons there are in this school. He joined video tech with Mr. Hale in his junior year, and he wasn't expecting to join the broadcast team this year. However the flexible and fun classroom grew around Knight. So he decided, "What the heck, let's keep this fun train going." Aside from that, Knight is a passionate painter, and his work usually costs around around $20 (hit him up). Knight also really likes to watch movies in his free time, as he is a huge movie fanatic. One of his all time favorite movie directors is Ridley Scott. He loves the movies "Project X," "Project Almanac," "As Above So Below," and the "Alien" movies. Grayson can often be found at the gym on the weekend or sometimes after school lifting those heavy weights, as well as working on art projects or sleeping. He's truly a friendly guy and a great leader. Although he is sometimes a procrastinator in some situations, he will get his work done in class no matter what.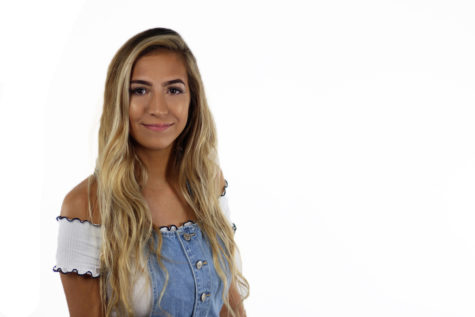 Falyn Brothers, LNN and TRL Reporter
Falyn Brothers is a 17 year old senior who loves reporting. She began her broadcast journey when she was randomly placed in a journalism class her sophomore year. Her interest was unexpectedly sparked by her experience and led her to join the Leopard News Network her junior year. In addition to her passion for journalism, she has excelled in cheerleading since middle school. Last year, she became a National Cheerleading Champion and also won the Summit World Championship. After five years of competitive cheer, she decided to focus on Lovejoy cheer this year, where she serves as a flyer. She hopes to pursue business in college and is thankful for the skills broadcast has taught her.