Review: 'Dirty Computer' offers refreshingly liberating tracks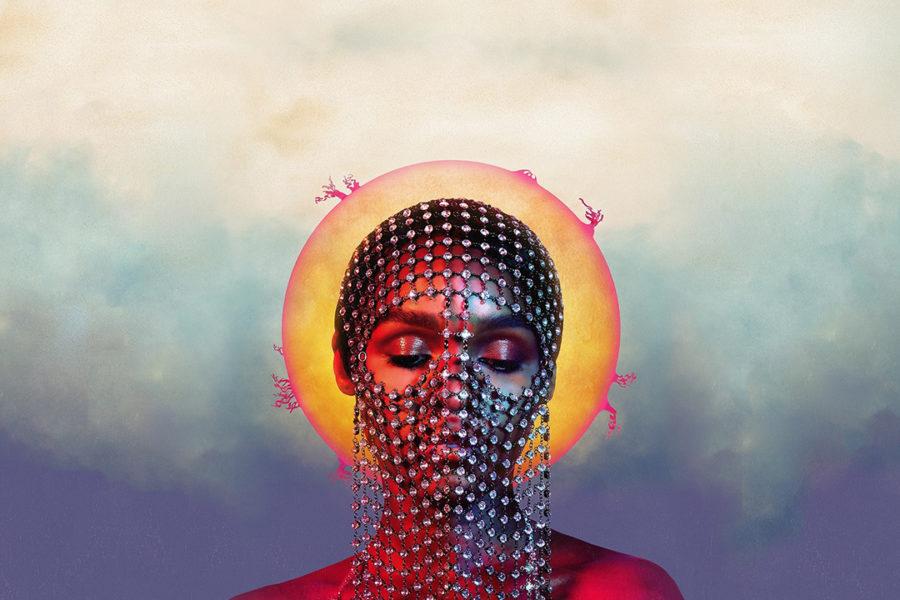 Pop music has historically extended well-intentioned but vague platitudes toward communities of America in dire need of empowerment. Following up a duo of concept records, 2010's "The ArchAndroid" and 2013's "The Electric Lady," pop's most cutting-edge star Janelle Monae offers a refreshingly liberating set of neo-soul and alternative R&B on "Dirty Computer." Amidst a soundscapes Michael Jackson-esque synth melodies and elements of psychedelic soul, Monae unites boundary-pushing pop structures with intricate lyrical passages which highlight a particular strain of femininity and pansexuality in America.
Underlying the extended metaphor of a virus-ridden piece of technology, Monae provides a wide range of politically charged rap, balladry, and grand sequences that bear vivid resemblances to that of stadium pop. The guest list in which Monae brings on board offers an array of notable musical personas who bring their own distinctive stature and prestige to the cutting table. Brian Wilson of Beach Boys fame shows up on the introductory title track, providing an endearingly memorable harmony and melody. Art pop and electronica oddball Grimes steps in for "Pynk," a cut which instilled a lasting impression since its release as a single, offering guest vocals on the pre-chorus and chorus as well as a promotion of female unity. Much of the girl-power themes underlying the album, however, progress beyond common motifs of femininity to unearth a scope of queerness, particularly of same-sex attraction. Pharrell Williams also contributes on "I Got the Juice," though the song at large stands out as a relatively underwhelming installment, both sonically and lyrically. Even R&B legend Stevie Wonder steps in on a spoken-word interlude which examines the various religions' common integration with love.
Monae's discography has showcased a relentless fascination with funk, borrowing synth-melodies that Michael Jackson could appreciate. Said funk and accompanying groove is tastefully derivative of Prince as well, who worked alongside Monae on the album up until his tragic death in 2016. Many instrumentals across the record coincide with anthemic musical ideals, including "Crazy, Classic, Life" with its pronounced inclusion of guitar and bass. "Django Jane" delivers pristine string arrangements of violin and viola, while "Don't Judge Me" delivers similarly cerebral movements between violin and cello on what functions as a psychedelic ballad of sorts. In juxtaposition to hard-hitting beats and synthesizer melodies, Monae's dabbling into more organic, orchestral instrumentation is a welcome addition that provides a nearly ethereal element to the album, a sobering presence among a slew of bustling rhythms.
What separates Monae from her mainstream contemporaries are the political themes she addresses in such a heady fashion. The second track initiates this approach with an excerpt of MLK reciting a section of the United States' Declaration of Independence as means to expose the ironic nature of women and slaves' lack of representation. Feminist influence makes multiple appearances, borrowing heavily from mythological, feminine stories of empowerment including the Queen of Sheba, Ethiopian Bilquis, and Eve from the Book of Genesis. In a similar vein, nods to a Russian female protest punk band take further digs at patriarchy.
Pop music would take on an entirely different role in the sphere of entertainment if today's stars experimented with accessibility as boldly as Monae. "Dirty Computer" is a continuation of the insight and stylistic flair exemplified on her first two records, but makes improvements on every observable front. Hopefully, Monae's self-proclaimed "glitches" will give new meaning to society's expected "proper coding."
Grade: A-
About the Contributor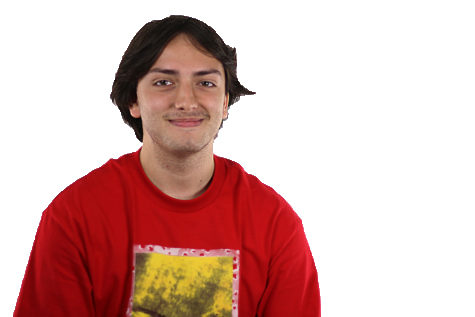 Noah Van Hooser, TRL Reporter
Noah Van Hooser is a senior who is excited for his third year on The Red Ledger's staff. He is passionate about bringing the Lucas community relevant...