UIL competitors to advance to state competition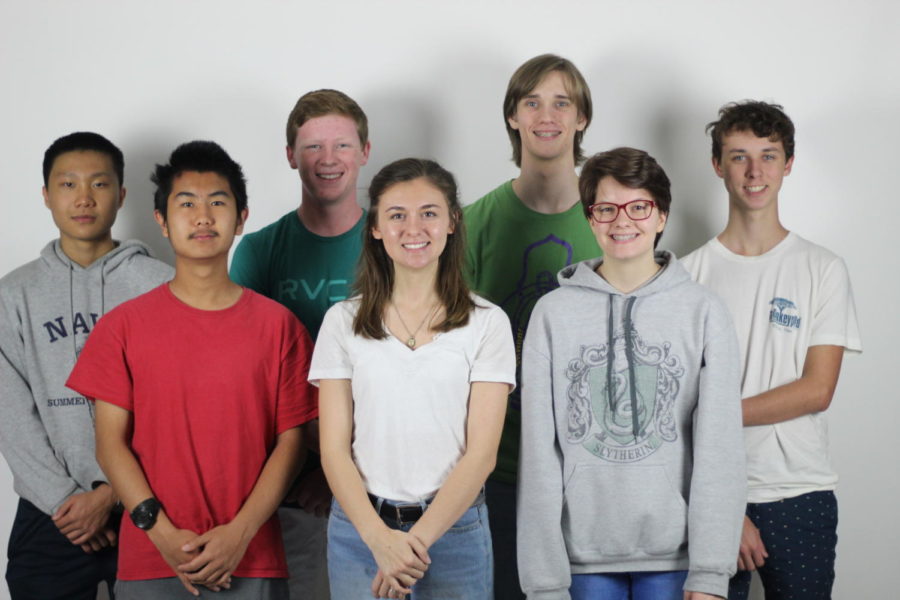 This past weekend, students who qualified for the UIL regional tournament competed at Prosper High School. Though there were many events, only a select few teams and competitors qualified.
The journalism team, headed by newspaper advisor Corey Hale, took first place as a team. In feature writing, sophomore Kelsey Carroll and senior Hannah Ortega took first and second place, respectively. Ortega also took first in headline writing. In editorial writing, sophomore Lily Hager placed fifth, qualifying as second alternate to state. In news writing, Carroll and Ortega took fourth and fifth, respectively, qualifying as alternates to state.
In informative speaking, senior Anna Rouse took fourth place and qualified as an alternate to state. Junior Collins Morgan took fifth in persuasive speaking. In prose interpretation, sophomore Luke Wheatley took second, advancing to state.
In spelling and vocabulary, sophomore Ariel Kokoricha placed fourth and qualified as an alternate to state.
The computer science team, consisting of senior Samuel Bell, senior Andrew Chang, senior Kyle Sorstokke, and freshman Mark Wen placed first, advancing to state. Chang and Bell took first and second, respectively.
"We were really happy with the results because we were competing against Frisco, and Frisco has two teams from two schools that are really good," computer science teacher Pam Ford said. "They're really good at programming, but we beat them pretty badly in the written portion of the contest."
About the Contributors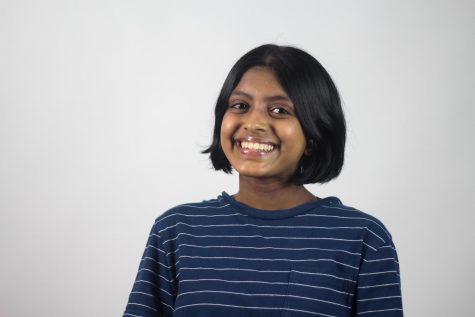 Shivani Radhakrishnan, LNN Executive Producer
Senior Shivani Radhakrishnan has often been described as a bouncing ball of energy. She can at any time be found with her nose in a book or with earbuds...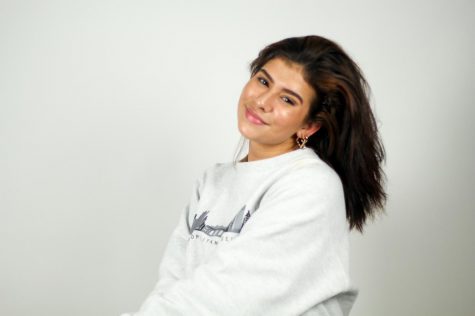 Shae Daugherty, Section Editor
It's Daug·herty, /Dortee/, Daugherty. It's not that hard. Coaches never get it wrong, and that may have been what drove her to sports photography...