Track to compete in area meet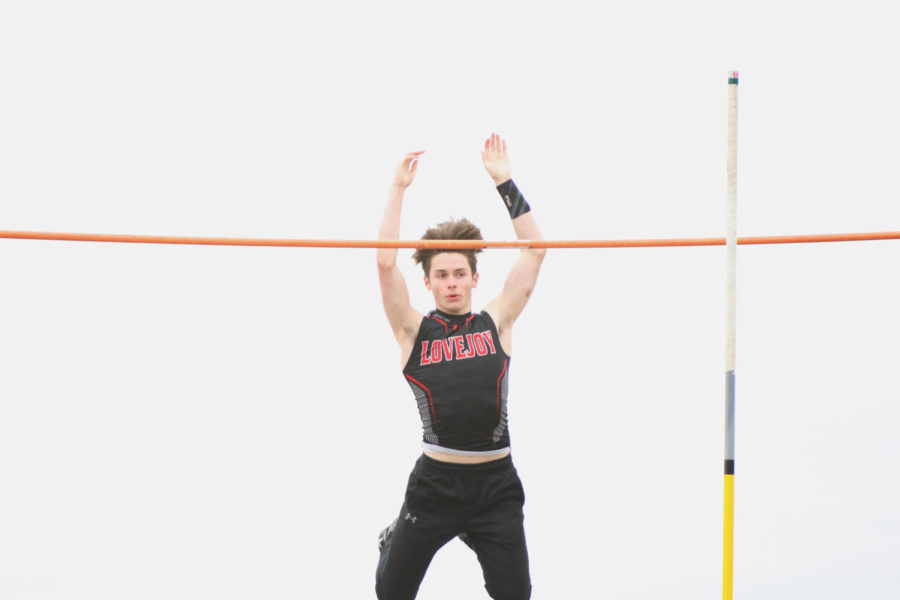 Lovejoy runners will take their marks at the area meet on Thursday, April 19 at Pirate Stadium in Longview, Texas. They look to capitalize on their successes in the district competition, in which they won first place for both boys and girls track, and hope to advance to the regional competition.
"We won [area] last year, and we want to win it again," junior Brett Pedersen said. "Individuals who place in the top four move on to region."
Pedersen was among those who qualified for area in the district meet, with a third place finish in the 3200 meter run, which he ran in 10:13:89.
The school will have two relays, the 4×400, the 4×100, and some individuals competing.
"Kassidy Litchenburg is running the 400 open, Grace Ridgeway, Carson McFadden, and Audrey Bensmiller are in pole vault, and Grace Ridgeway is running the 300 hurdles," sophomore Emily Piccirillo said.
Litchenburg qualified for area with a 1:00:13 minute time and fourth place medal in the 400 meter run, and Ridgeway took first place in the 300 meter hurdles with a time of 44.60 seconds. Ridgeway, Bensmiller, and McFadden qualified in pole vault with 11, 10, and 9'9 foot vaults, respectively. With these scores, Ridgeway took first, Bensmiller took second, and McFadden took third in the competition.
Of all the teams vying for the area championship, Piccirillo considers Highland Park to be the team's most able adversary.
"We won districts this year for girls and boys, but usually for the girls it's Highland Park, so it was good that we beat them this year," Piccirillo said.
Junior James Rainey sees area as a chance to continue improving individually and as a team.
"In the recent meets, I have broken the school record for discus, which, coincidentally, was my older brother's record," Rainey said, who set a new school record for discus with 156'6 feet. "Also last meet I was awarded District champion for both shot put and discus. My goal is be a back-to-back champion in discus and an area champion in shot, and for our team to be back-to-back area champions."
About the Writer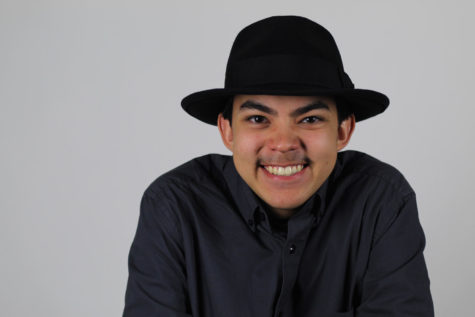 Austin Keefer, Staff Writer
Running on all caffeine and no sleep, Austin Keefer is 17 years young and in his senior year of high school, as well as his third year on The Red Ledger...