Video: An indoor 'Relay For Life'
LNN's Shivani and Andrew take us to Lovejoy's first ever indoor Relay for Life.
About the Writer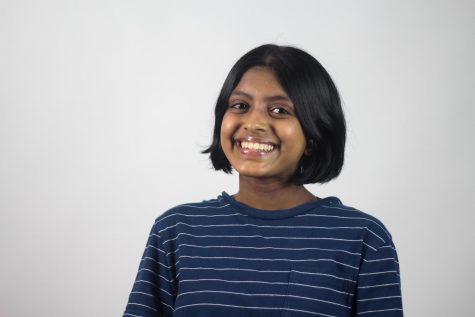 Shivani Radhakrishnan, LNN Executive Producer
Senior Shivani Radhakrishnan has often been described as a bouncing ball of energy. She can at any time be found with her nose in a book or with earbuds...