Track and field athletes to compete at Clyde Littlefield Texas Relays
Seven track and field athletes and two teams have been selected to compete at the Clyde Littlefield Texas Relays, an annual state competition held at Mike A. Myers Stadium in Austin, Texas. This year's competition will last from March 28-31.
"This year, there will be over 7,000 high school and college athletes participating in the Texas Relays over four days," boys track coach Tim Denton said.
The relays are an invitation-only event, and junior Carson Hockersmith, a member of the girls sprint medley relay team, said she couldn't be more excited.
"I love the group of girls running the sprint medley with me, and I can't wait to travel down to Austin with them and go and compete alongside them," Hockersmith said.
Among the athletes representing the high school at the relays is sophomore Will Muirhead, who will compete in the 2,000 meter steeplechase portion of the competition. Muirhead is second in the nation in that event and is looking to maintain that status.
"In order to stay up high in the rankings, I'm going to have to go out with the lead," Muirhead said. "My goal is to get top three and run under six minutes."
Hockersmith said the athletes have been preparing heavily for the event.
"Our track workouts have been going very well," Hockersmith said. "Everyday I come to practice and work as hard as I can and stay on top of all of the little things, like nutrition and sleep, that make you a good runner."
When it comes to his qualifying runners, Coach Denton said he has high hopes.
"Our coaches are extremely excited for our athletes to be selected," Denton said. "It really shows how hard our athletes and coaches have worked to qualify. This is the last meet, prior to district, that these athletes will participate in, and they'll be looking to improve. They're really competitive athletes and aren't satisfied by just making it. They want to improve with each competition."
About the Contributors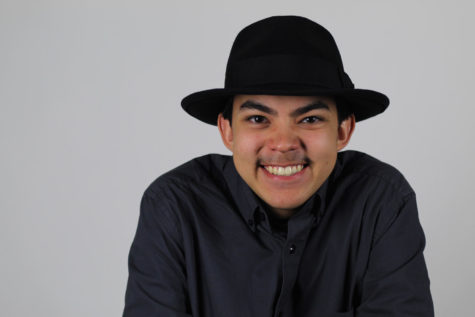 Austin Keefer, Staff Writer
Running on all caffeine and no sleep, Austin Keefer is 17 years young and in his senior year of high school, as well as his third year on The Red Ledger...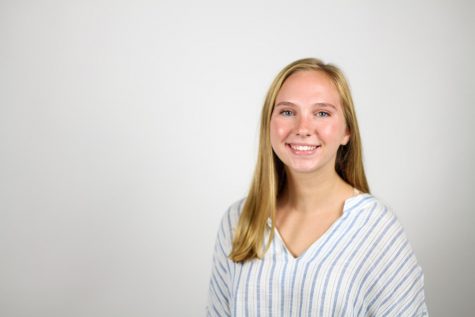 Madeline Sanders, Editor-In-Chief
On her fourth and final year as a member of The Red Ledger, senior Madeline Sanders is thrilled to have her second go-around as Editor-In-Chief with the...