Video: The key ingredient
Shivani Radhakrishnan and Andrew Khalil
Hang on for a minute...we're trying to find some more stories you might like.
There are many elements used in baked goods "made from scratch," however Shivani and Andrew show us how one small business owner uses a unique ingredient.
About the Videographers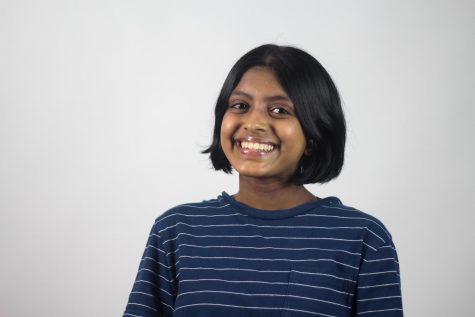 Shivani Radhakrishnan, LNN Executive Producer
Senior Shivani Radhakrishnan has often been described as a bouncing ball of energy. She can at any time be found with her nose in a book or with earbuds...