Recycling reinstated in Lucas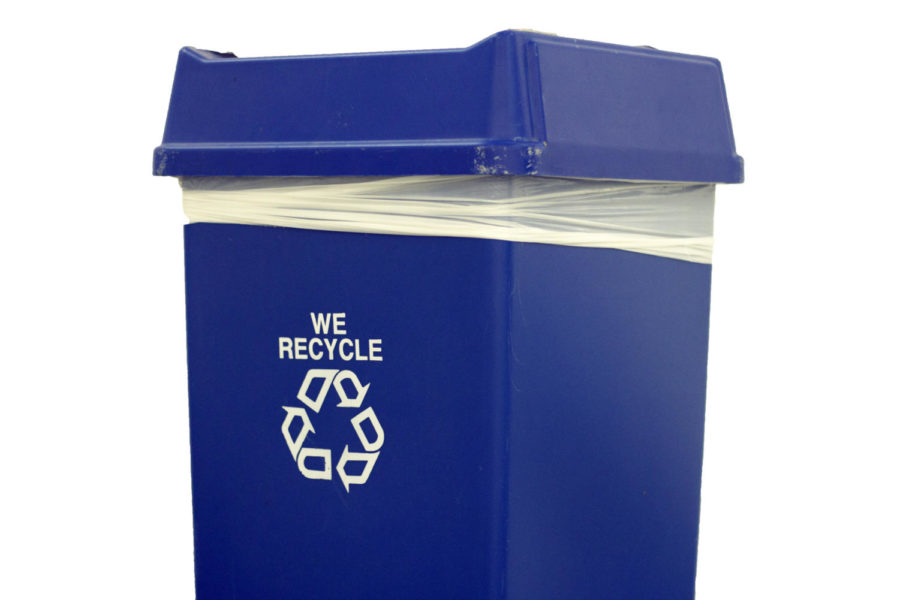 The once discontinued curbside recycling program in Lucas has returned with Republic Services, the city's new recycling provider.
"It was always our goal to bring back curbside recycling," Mayor of Lucas Jim Olk said. "Our problem was finding a vendor that would do it the way we wanted it done with a reasonable cost associated."
During the time period in which recycling was revoked, several local residents sent emails and letters to the council, attempting to sway them to expedite the rate at which recycling was being reintroduced to the community.
The Environmental Club, led by president Jerad King, went door-to-door throughout the community, inclining residents to send letters and to get in touch with the council. According to Olk, the input of citizens has a "huge" impact on what the City Council does. After considering the reestablishment of recycling several times, there was a hearing held last month to finalize the decision.
"When we considered it the last time, there was a large crowd, maybe about 100 people in attendance, and quite a number of those folk spoke to bring back curbside recycling," Olk said.
Jerad and a few other members of the Environmental Club attended the hearing. King also spoke at the meeting.
"I was aware there were citizens' comments during the meeting, so I knew I wanted to speak and represent the high school, " King said. "I primarily talked about how sustainability is the future and to move forward, we should be implementing recycling programs, not taking them away."
About the Writer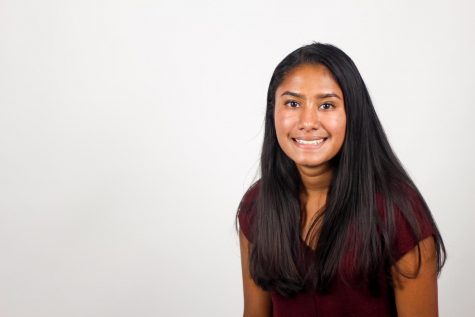 Arushi Gupta, Section Editor
Arushi Gupta, now a junior, will proudly be taking on the role of News Section Editor this year. Arushi has been involved in student journalism since joining...