HQ Trivia brings competition to classrooms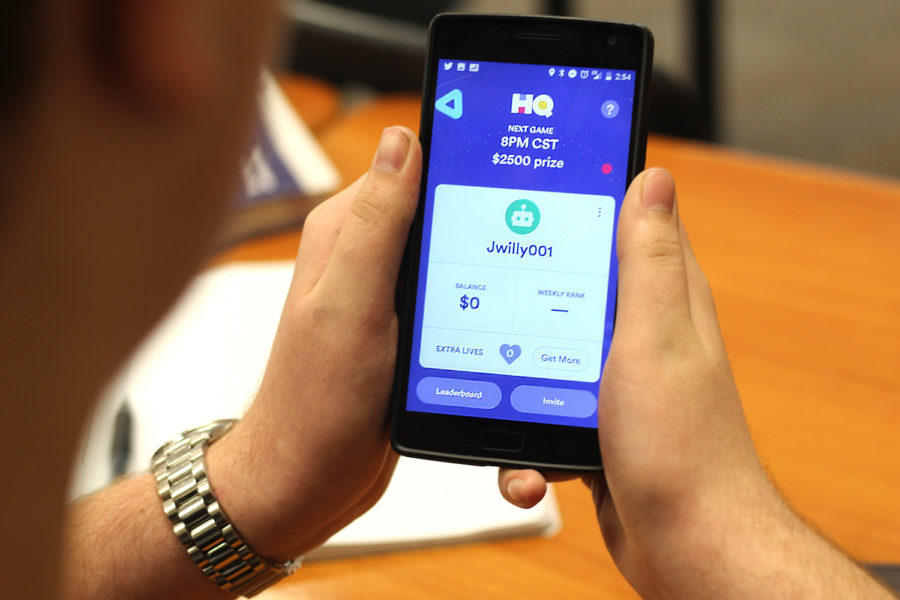 As the clock strikes 2, students and staff drop whatever they are working on and scramble to find their phones in hopes of winning this round of HQ Trivia. HQ made its debut in August of 2017, but it didn't grow popular until recently. The game consists of 12 questions that start at 2 and 8 p.m. central time every day and includes varying categories of questions that progressively become harder. Those who miss a question are eliminated, and whoever is left at the end receives a cash prize.
"[I heard about HQ Trivia] from Jimmy Kimmel," English teacher Cheryl Anderson said. "I was watching him one night, and he talked about how his entire audience shuts down at noon so that they can all play HQ. I started downloading it with my family, and we started playing it. It [is a] fun family bonding thing."
Freshman Trinity Tassan plays at least once a day with "more people that could know the answer."
"I heard about HQ Trivia through coach Stinson and Mrs. Sherman," Tassan said. "The game has made me know facts and learn random things about stuff that I didn't know before."
Like Tassan, Anderson's tactic is to play with "more minds."
"I play with other people," Anderson said. "There are times when there is a rap question, and I wouldn't know that, but someone else in the room might. Or maybe a music question that my son would know or a history question that my son would know. And then there are literature questions that I know. So the more minds you get in the same room the better chance you have of winning."
Anderson said it's less about the game "and more about having fun with the people around [her]."
"I'm certainly learning a lot more about topics that I'm not usually interested in," Anderson said. "To me, the game is more bonding. I have fun with the people around me when we're all together and we're trying to answer the questions. I feel like I get to learn more about what they know and what their interests are while they get to know a little more about me in kind of an unconventional way."
About the Writer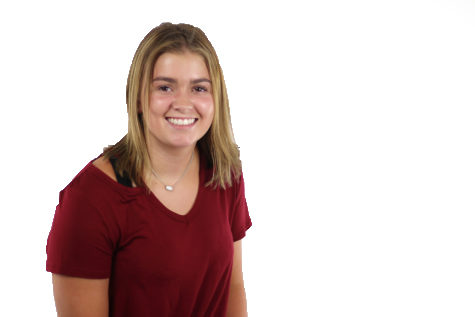 Katie Felton, TRL Reporter
Senior Katie Felton, a four year Red Ledger staffer who suffers from severe senioritis, cannot wait to be done with high school. But, since she is stuck...