Swim team approaches regional meet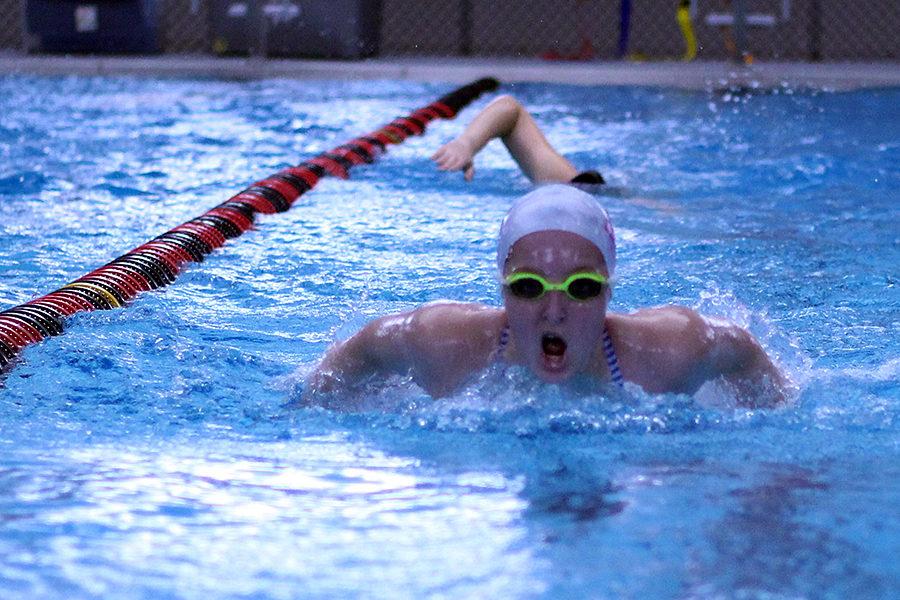 Among the staples of winter athletics at the high school is the swim team, which will see its season wind down over the course of the next few weeks.
As the district season concludes on January 20, sophomore Jakob Feldman looked ahead to the subsequent large-scale competitions.
"After the end of district will come regionals, which is one of the last meets of the season with only a few swimmers advancing, and then, of course, there is the state tournament," Feldman said. "Personally, my expectation is to make state unlike last year, where I finished in the finals at regionals, but just wasn't fast enough as a freshman."
Though particular competitors carry a certain weight of expectation, every member of the team is expected to perform at a high level in the regional meets that will be held on the weekend of February 2.
"On the boys' side, the top people with the highest expectation are the A relay swimmers," Feldman said. "The A relay swimmers for both boys and girls are the best swimmers on the team, and we have the highest expectation from our team and coaches."
For senior Sam Veitch, much of the team's success throughout the season can be attributed to head coach Matt Franks.
"Coach Franks pushes us extremely hard in both practices and races," Veitch said. "We know that he does this solely to get the best out of each of us."
As a sophomore, Feldman said that he looks towards team captains to boost the team chemistry.
"The captains keep everybody's spirits high and are always trying to encourage us to push harder," Feldman said. "They also have the important task of managing the team through sending remind messages to everybody, picking the team gear, making sure everybody gets to their events, and making sure everybody has fun but puts forth an effort."
Veitch explained that the team has shown encouraging progress over the season, as members of the team have significantly improved their times.
"Compared to times from last year, nearly every swimmer has dropped an immense amount of time which further shows the development and growth of the individual swimmers and team as a whole," Veitch said.
About the Contributors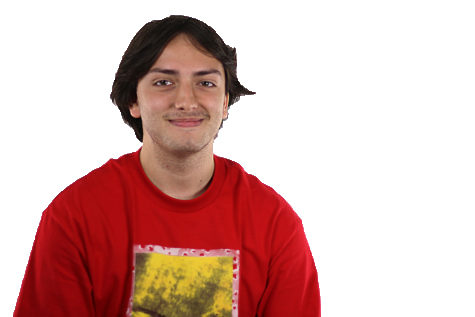 Noah Van Hooser, TRL Reporter
Noah Van Hooser is a senior who is excited for his third year on The Red Ledger's staff. He is passionate about bringing the Lucas community relevant...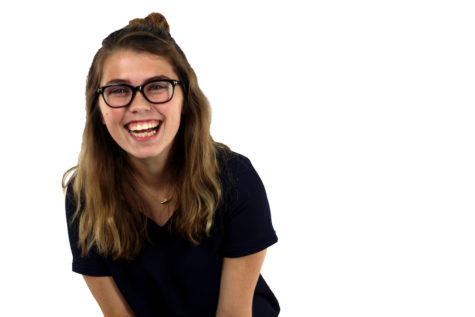 Katie Bardwell, TRL Reporter
Katie Bardwell is a senior, and this is her first year on The Red Ledger staff. She is excited to finally test out the waters of journalism. Katie has...