Video: Home run hobby
Jackie steps up to the plate to tell us about sophomore Justin Maroney's unique hobby.
About the Videographer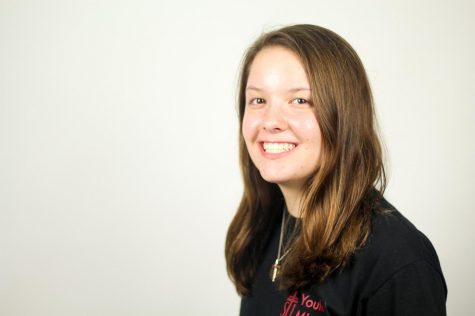 Jackie Carroll, LNN Executive Producer
Easily spotted by her signature maroon Vans or paint-stained Nikes, senior Jackie Carroll is (kind of) ready to take on senior year. Although she doesn't...