'Eleven' inquiries into season two of Stranger Things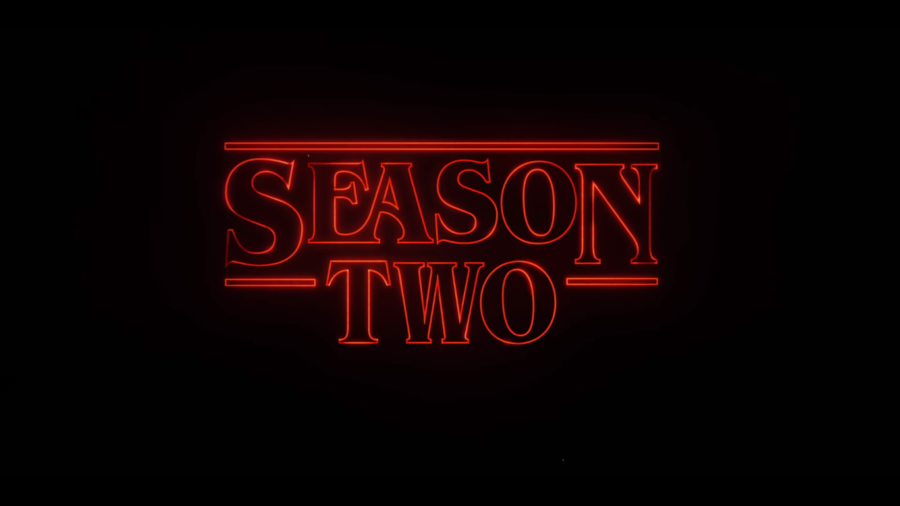 The countdown to season two for the 80s-themed Netflix Original Series "Stranger Things" is finally over. As we dive further into the Upside Down world in Hawkins, Ind., here are some of the things we hope to enjoy and figure out in season two.
Editor's note: Spoilers lie ahead if you haven't finished binge-watching the previous season available on Netflix.
From the characters' sense of fashion to the soundtrack throughout the show, our hope is that the cozy yet mysterious town of Hawkins, Indiana will keep its 80s spark as we travel further into the show.

In the season one finale, our eyes filled with tears as Eleven, played by Millie Bobby Brown, disintegrated into nothing. It makes us wonder, "Will Eleven ever return? And if so, will she be back in time for the snowball dance with Mike?"

After the massacre next to the town's movie theatre, who will Nancy pick? The school jock or the nerd photographer? Our bet is on Jonathan Byers.

After his adventure through the Upside Down and his trip to the restroom in the last scene of season one, is Will still connected to the Upside Down, or is he out of the mix? Will has been through enough in season one, and we really hope he doesn't have to go through anything worse than what he encountered in the dreaded Upside Down.

What is up with the scientists in the secret lab? Of course they are trying to hide the other dimension from the world, but how did they find it? We want to know.

As viewers furthered into the show, we found out that Chief Hopper, played by David Harbour, had a child that passed away at a young age holding a stuffed animal. Later, we came to find the same stuffed animal in Will's tent in his backyard and in Eleven's room at Hawkins Lab. Are they related in someway? Also, what deal did Hopper make with Dr. Brenner?

Of course, we know that Barb, played by Shannon Purser, is shown (most likely dead) in the Upside Down in last season's finale, but still, someone has to bring her up again. Is she really dead? Will Barb make a reappearance? If so, we want #justiceforbarb.

When we met character Eleven, we wondered along with various characters in the show why her name was a number. Is there a One, Two, Three, Four, Five, etc.?

Throughout the episodes, Eleven has flashbacks of her time spent in Hawkins National Laboratory, where Officer Hopper digs through files to discover more about what has been hidden there. He comes to find 12 files of patients who had LSD tests done on them by Dr. Martin Brenner. Is Eleven related to the LSD Mind Control experiments of Hawkins that were hinted at in season one?

Will the boys ever play Dungeons and Dragons again? We hope they're not scarred for life from their experiences.

Most of the kids' success relied upon information from AV Club advisor Mr. Clarke. Will Clarke be a dominant character in season two?
Although many fan theories have been developed since the release of season one on July 15, 2016, "Stranger Things" season two trailers left lots to the imagination and had us dying to see how our own predictions will play out. "Stranger Things" season two is now out on Netflix as of midnight last night.
About the Contributor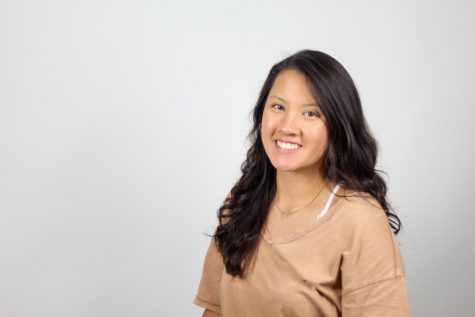 Grace Nguyen, Section Editor
Fueled daily by three iced vanilla coffees, standing at 5'2", Grace Nguyen will walk into the E103 door with no problem. Grace is entering senior year,...