Tennis hopes to continue playoff momentum
The tennis team hopes to continue a strong run in the playoffs as they travel to Allen High School today to face Frisco Independence in the regional quarterfinals match, hoping to repeat their earlier 16-3 win against Independence when they faced them in pre-district play.
"The winner of today's match will most likely advance to the regional finals which has been our goal since the first of the season," head coach Adam Cherry said. "There are going to be a lot of close matches, and the team who wins more of those 50/50 matches will come out victorious."
Senior Brandon Su expressed confidence in his team's odds to beat Independence and advance to the regional quarterfinals match against the winner of Midlothian and Frisco Legacy, to be played on Thursday.
"Frisco Independence is a great school with many talented players," Su said. "They will be a tough challenge but I believe we can pull off a win."
Last week, the team won its first two playoff games, with a 10-0 win over Greenville in the bi-district match, and a close 10-7 win over Frisco Heritage in the area match.
Junior Dylan Smith said he thought his team played well in the first two rounds of the playoffs.
"The first playoff game was a breeze against Greenville, but our match against Frisco Heritage was very close," Smith said. "Considering we were down a player and our opponents were exceptional, I was happy with our performance."
With senior Jack Bennett out with an injury, Smith said that all players on the team have had to elevate their level of play.
"Everyone has really stepped up their play since our captain Jack Bennett is out for the rest of the fall season," Smith said.
Cherry said has been very proud of his team in the playoffs so far.
"We had some players step up and win some huge matches for us, going up 4-3 against Heritage after doubles was crucial," Cherry said. "Going up after doubles is key for every match we play and will be important for us throughout the playoffs."
About the Contributors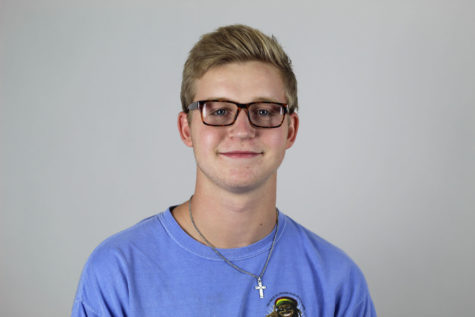 Drew Doig, Staff Writer
Entering his fourth and final year on The Red Ledger staff, senior Drew Doig will continue to be a sports writer. Drew, or "Doig" as he's more commonly...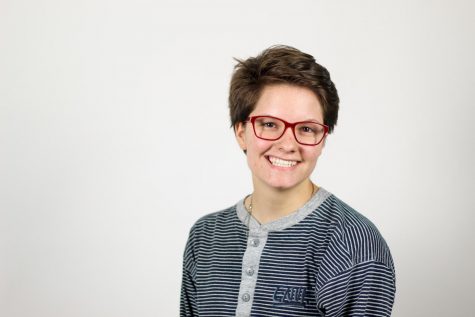 Kelsey Carroll, Section Editor
Senior Kelsey Carroll has never owned a dog or a cat, but she's the proud caretaker of two mini cacti living their life on her windowsill, and she thinks...