Improv group to host first show of year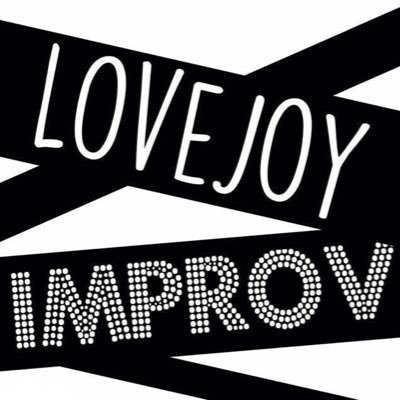 After most of the theatre students head home for the day from rehearsal, a select group stays to play acting games and work on team building exercises. These students make up the school's improv troupe, known as Lovejoy Unscripted, and their first show of the year is tonight at 7 p.m. The show is free to attend and will take place in the Black Box theater.
"We don't exactly prepare for the shows as much as just playing the games and having fun," junior Marcie Sawyers said. "Our rehearsals are about learning how to put on a good show with the troupe."
The troupe was founded in 2015 by theatre students and has since grown to eight members, with four alternates. They have shows once a month and rehearsals every Tuesday night.
"My favorite part of improv is getting to go anywhere with a story," Sawyers said, "Everything is open-ended, and you just kind of accept anything that comes in a scene and go with it."
The improv group isn't a required activity for students in theatre, but senior Jessica Luce it can be beneficial to many in honing their craft.
"It's a fun activity theatre kids can do to be more involved in theatre and improve their quick thinking," Luce said.