Cross country to begin new season at Plano Invitational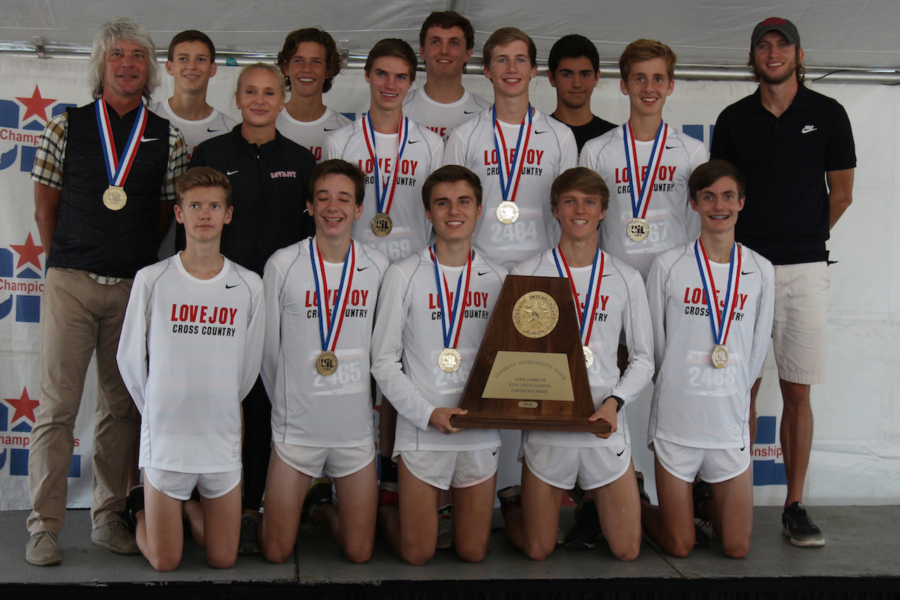 Following last year's state championship title, the boys cross country team holds the number one spot in txrunning.com's preseason 5A poll. However, everything is up for grabs starting Saturday, Aug. 26.
Both the Leopards' teams, boys and girls, will be competing in their first meet of the season, the Plano Invitational. Some notable teams that will be facing off against the Leopards include Wylie East, Richardson, Plano West, Plano, and Plano East. The teams have been training all summer and into the school year for the season.
"We are very prepared for this meet, with all of the training that we've been doing since the start of summer," sophomore Will Muirhead said.
After losing two seniors last season, the boy's team has reloaded led by senior captain Ryan Brands, a second team all-state 5A selection by txrunning.com.
"I am very excited to hear our team has been ranked second in all of Texas across all sized schools," Brands said. "This is the first time we have had a chance to qualify out to Nike Nationals and possibly beat the Woodlands which is the best team in Texas and 6A. I know my team has my back and we will have tremendous races throughout the season"
The girls team has also seen major improvement in the off season, working alongside the boy's team to make a deeper push into the season, after making it to regionals last year and also having junior Carson Hockersmith run in the state meet.
"The greatest improvement has come from how we have grown stronger as a team," junior Gracie Turner said. "Working together at nightly runs all summer and doing things as a group outside of that too has played a big part. We are all invested and want to be a success for each other and the team as a whole."
About the Writer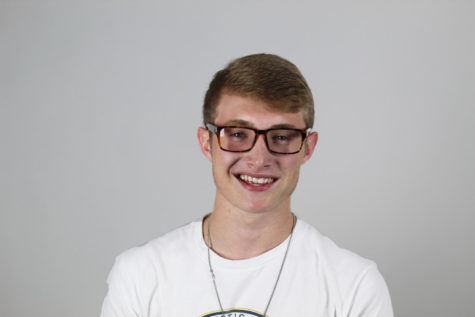 Joe Vastano, Staff Writer
Joe Vastano is your average Joe. He is a senior who really likes sports, fishing, and running. Texas A&M is his favorite college, so he cheers for...