Putting the love in Lovejoy
Junior Jasmine Willis founds Project Posi, a club that will encourage and foster positivity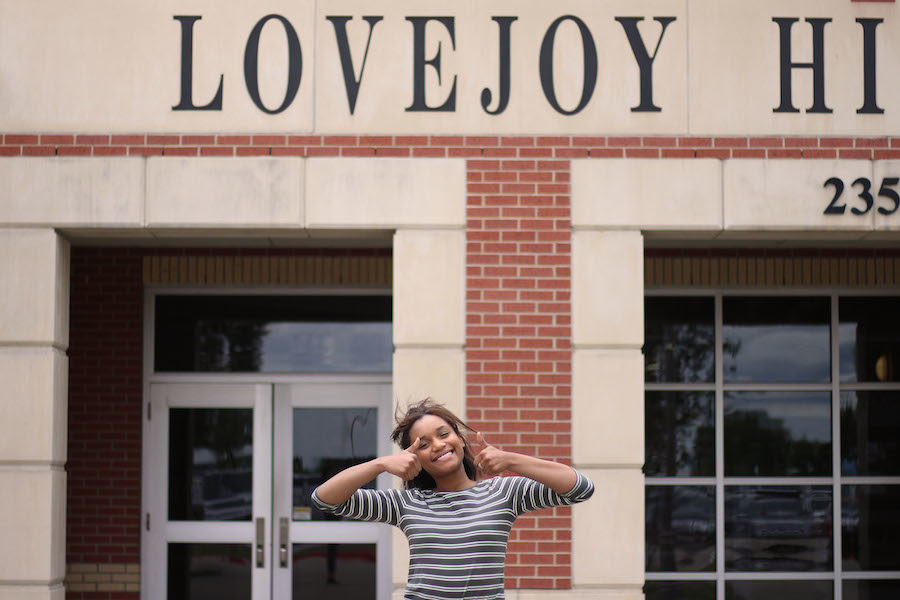 In the hallways, negativity is often spread by word of mouth or through a pixelated phone screen. Hearing these comments and having experienced such things herself, junior Jasmine Willis is taking a stand and striving for a collective attitude adjustment.
"I was constantly seeing the negativity going on throughout the school whether it was on social media or hearing people talk bad about others behind their back," Willis said. "It made me mad, so I started something that I hope will diminish negativity."
Willis has started a club called Project Posi, where anything and everything is accepted.
"When Jasmine first told me about the club, I was all for it and wanted to help as much as I could because I knew there had to be some kind of way to spread positivity in the school," junior Abbie Omotayo said.
The focus of Project Posi is to teach people how to find positivity amid hate.
"What I want people to learn most is that you can turn negativity that you either received or feel on the inside and turn that into success," Willis said. "I would love to teach others on how to do that due to my personal experiences."
These experiences include her past with bullying, as some people made fun of her former friendships and acne on social media platforms such as Twitter.
"During that period of time, I used to let it get to me until I realized that those comments really showed how sad and insecure they are about themselves," Willis said.
According to Bullying Statistics, cyberbullying is the most common form of bullying due to how much time teenagers spend on their phones. More than 1 in 3 young people have experienced cyber threats online, and over 25 percent of teens have been bullied through social media or the Internet.
"Many negative comments and posts are being said to or about one another," junior Nessa Habibi said. "I believe this club has the potential in changing the way people treat each other."
Project Posi will also serve as a safe place for students, where they are surrounded by compassion and understanding.
"Everyone needs someone to rely on or talk to, so I wanted a group that can be there for each other," Willis said.
Journaling, yoga, picnics, and sit down conversations will be offered throughout the club meetings. These activities will empower students and send out "positive vibes."
"I am a firm believer in verbal expressing issues you have, and people in this club will be able to help with your problems or give good advice on how to deal with things in a positive manner," Willis said.
Omotayo believes the club will impact how she sees the school, and she looks forward to "having a positive influence on people's lives alongside [Willis, her] best friend."
"When the club officially starts, I will start to see the school and situations from a different perspective, as we will be talking about getting through the end of the week strong in the club," Omotayo said.
Meetings for Project Posi will be held over the summer.
About the Writer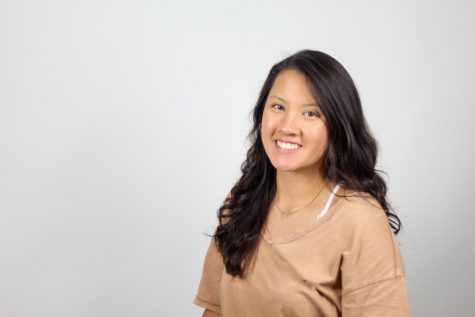 Grace Nguyen, Section Editor
Fueled daily by three iced vanilla coffees, standing at 5'2", Grace Nguyen will walk into the E103 door with no problem. Grace is entering senior year,...