AP art students to display year's work
Hang on for a minute...we're trying to find some more stories you might like.
AP sculpture and drawing students will showcase their portfolios at this year's AP art show on Saturday, May 13 from 6 to 9 p.m. in the Villages of Fairview between Splitsville and iPic. The show will feature more AP artists in sculpture than last year and will continue to display several 2D pieces from each artist.
"This year, my students produced about 20 pieces on average for their portfolio, but it will depend on how much space is available for what will be displayed at the show," AP sculpture teacher Jeff Seidel said.
Students in the AP art show display their concentration pieces along with some of the other pieces they have created this year. A concentration is a series of pieces on the same topic.
"This year for my concentration I used pen, and my topic was how humans destroy the environment and how animals adapt to the man-made objects in the environment," senior Joelle Benigno said.
Seidel said every student has a thematic subject they center their piece around to create a series of related works.
"I had several kids who did narrative concentrations, which tell a story, a girl that did a series of beautiful soapstone sculptures, and a girl who did a botanical-based concentration," Seidel said.
The AP art program has continued to grow and has challenged students to produce new ideas, AP drawing and painting teacher Brice McCasland said.
"I think this year's group of kids have really taken risks and they have really pushed the concept of personal voice," McCasland said. "It gets more difficult every year for students because the boundary continues to be pushed more in terms of what kids can do."

About the Writer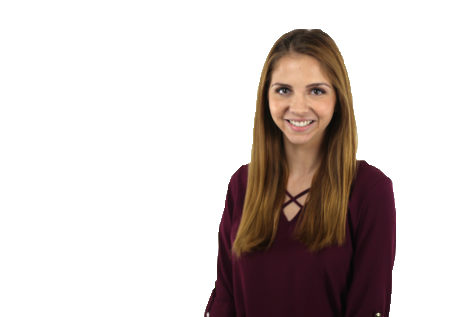 Nicole Genrich, TRL A&E Editor
Nicole Genrich is a senior who is excitedly entering her third year as a member of The Red Ledger staff. She is the arts and entertainment editor this year and is excited to engage readers with new and invigorating stories. Nicole found her love for newspaper after she took a photojournalism course freshman year and began writing what she thought were funny opinion pieces. Nicole also enjoys photography on the side and photojournalism when she gets the chance to snap some pictures. She loves her job working at a wedding venue, being a part of Spanish National Honor Society, and challenging herself. Nicole enjoys traveling, having a solid conversation, and watching cinematic masterpieces. Nicole is able to do all these things that she loves thanks to freshly brewed coffee and La Croix, as they help her get through a long day. She has always lived in the Lovejoy community and one day hopes to move to the coast and live out her dream of working in the movie industry.