One swing at redemption
Softball team ready for single-game rematch with foe who doused last year's playoff hopes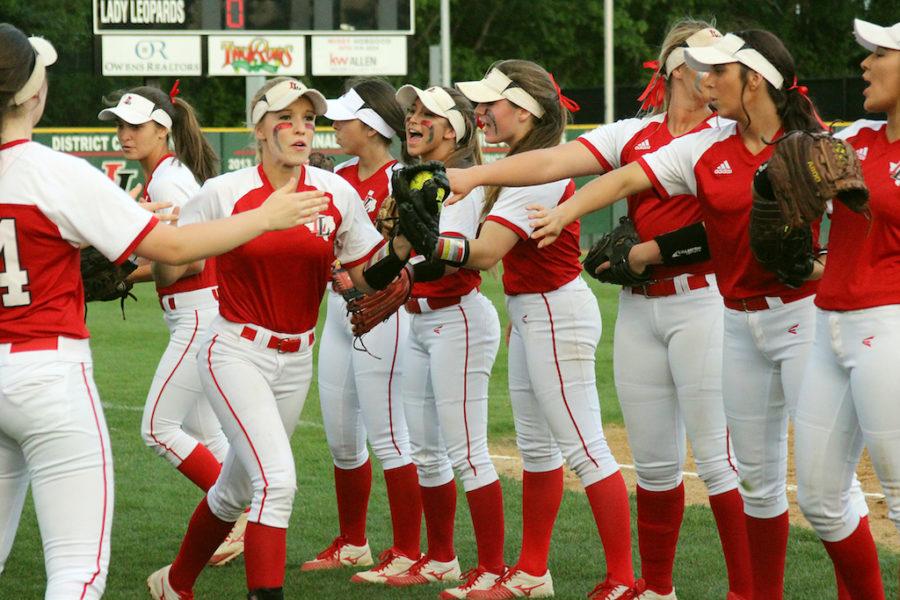 Editor's note: Story has been changed to reflect the game's move to Centennial after lighting issues at Independence HS.
The softball team (27-5) has a chance at redemption tonight as they face The Colony Cougars (25-6) in the area round of playoffs at 7 p.m. at Frisco Centennial, one year removed from being run-ruled out of playoffs by the same team in the first round.
"The Colony's team is very different from last year's and we're honestly really excited to go out there and play them again," senior JoJo McRae said. "I think whenever you play higher competition, it's a lot more fun because you aren't playing a team that makes you stoop down to their level."
The Cougars have a bevy of players to look out for tonight, including freshman shortstop Jayda Coleman who has already committed to University of Oklahoma and boasts the best batting average in the area with .698. The Cougars' Madison Hirsch also holds the highest home run total in the area with 16.
"They are a well-rounded ballclub with great depth, but it should be a great contest," head coach Jeff Roberts said. "Realistically, these are two of the top 10 teams in the entire state of Texas and shouldn't be playing in just the second round of playoffs. But they are, so we have to do our job and play to the best of our ability."
With a 2-0 series sweep of the Sulphur Springs Wildcats (15-10), the Leopards advanced out of the bi-district round of playoffs last weekend. It was a trying time for the Wildcats as the team's starting pitcher had recently lost her mother.
"It was a rough series considering the circumstances," Roberts said. "Just a really tough series from an emotional standpoint. Both teams though acted with a lot of class and character and that's the biggest thing from that series."
As opposed to last weekend's contests with the Wildcats, tonight's match against the Cougars will be a single, winner-takes-all ballgame.
"I think it's definitely more pressure for our players, but it also gives us a drive to go out and play our hardest in that one game," Dunagan said. "We don't have any other chances and that will provide the motivation to play our hearts out."
About the Writer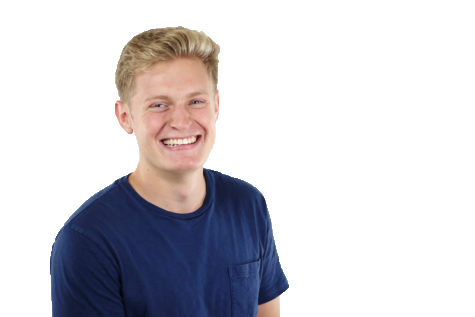 Nick Smith, TRL Editor-in-Chief
Nick Smith is a senior and has held a US citizenship for 17 years, but is still confused as to why he still doesn't qualify for senior citizen discounts....