Video: A look back at Prom 2017
Jackie Carroll and Matthew Cinquepalmi
The Lovejoy News Network captured some memorable moments during Saturday's big night at Southfork Ranch.
About the Videographers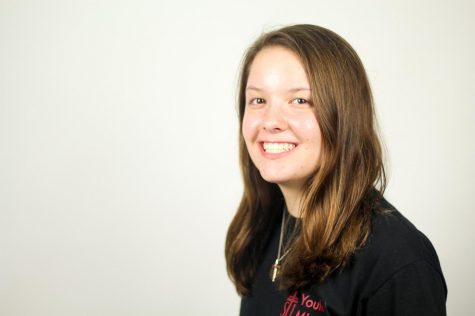 Jackie Carroll, LNN Executive Producer
Easily spotted by her signature maroon Vans or paint-stained Nikes, senior Jackie Carroll is (kind of) ready to take on senior year. Although she doesn't...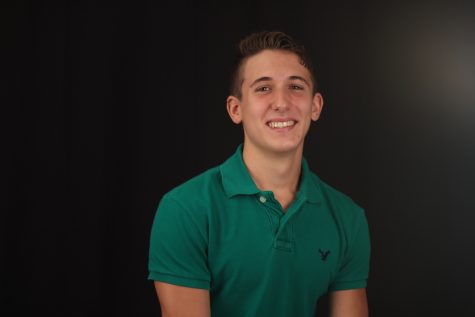 Matthew Cinquepalmi, Multimedia Editor
Since joining The Red Ledger staff midway through the 2015-2016 school year, senior Matthew Cinquepalmi has loved every moment of his time as a videographer,...