Softball team faces Bulldogs in last district game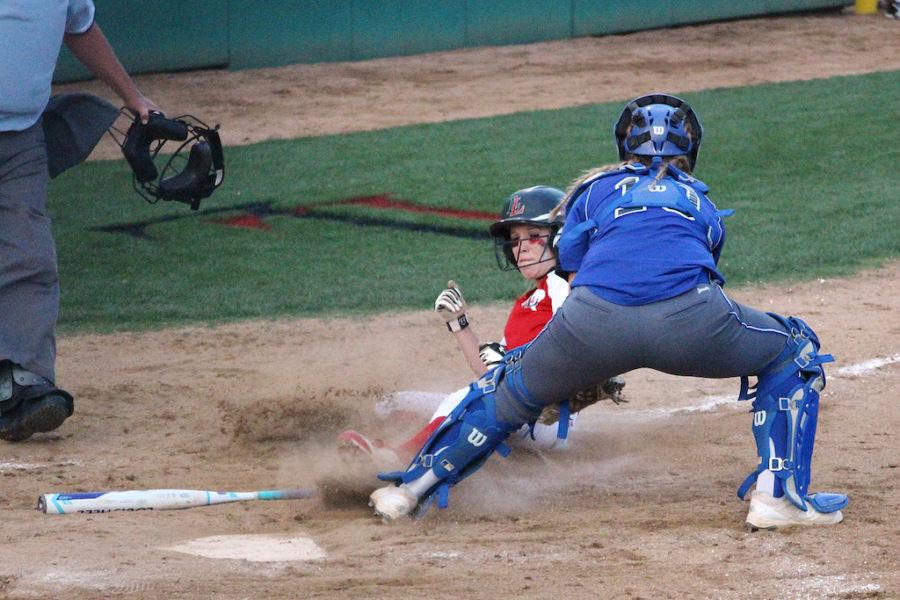 Coming off an extra-innings, 8-7 loss to the Mesquite Poteet Pirates (20-7 overall, 9-4 in district 15-5A) on Wednesday, the softball team (24-5, 10-3) will battle the Royse City Bulldogs (7-10, 4-8) at home tonight at 7 p.m. in a crucial, last game of district play.
The Leopards will need a win tonight as well as some help from the North Forney Falcons (16-10, 9-4), who face the Forney Jackrabbits (22-2, 11-2) in a rivalry game tonight, if they hope to again tie the first place Jackrabbits after dropping to second place in district 15 following Wednesday's loss.
"Forney versus North Forney should be a great contest," head coach Jeff Roberts said. "Forney won the first contest 17-2, but I don't think North Forney played to the best of their ability. They should be ready to come out and play considering it's a rivalry game."
While the Leopards soundly beat the Bulldogs 15-3 in their first contest, Roberts said previously that the game was a lot closer than the score suggests. On top of the playoff implications, tonight's match is important to the team with it being Senior Night.
"It's really special as it's our last home game together and I think that in itself is enough motivation for us to go out and get the win," senior JoJo McRae said.
As the postseason looms, uncertainty lies with whom the Leopards could face in the first round of playoffs out of district 16. Entering tonight's matches, there is a three-way tie for first between Texas High, Sulphur Springs, and Mount Pleasant, as well as a tie for the last playoff seed.
"I traveled out to Texarkana to see Texas High and Mount Pleasant to see what we're up against," Roberts said. "We've played the probable fourth seed Pine Tree in the Longview tournament early in the year and beat them 17-1 in 50 minutes. They were without their pitcher, however, who is a D1 commit to Memphis."
No matter who they play, senior Mallory Lusby said the team is excited for playoffs and a ninth straight appearance for the softball program.
"There are seven seniors on the team and we've played with each since we were five," Lusby said. "So with this being our last playoff run together, it's really special and we're trying to make it to Austin."
About the Writer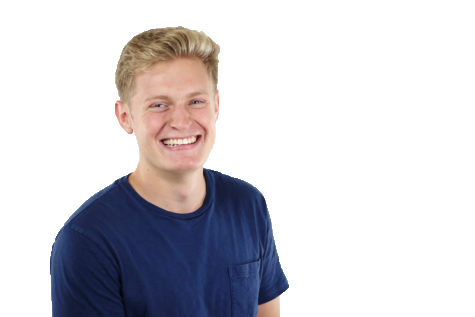 Nick Smith, TRL Editor-in-Chief
Nick Smith is a senior and has held a US citizenship for 17 years, but is still confused as to why he still doesn't qualify for senior citizen discounts....