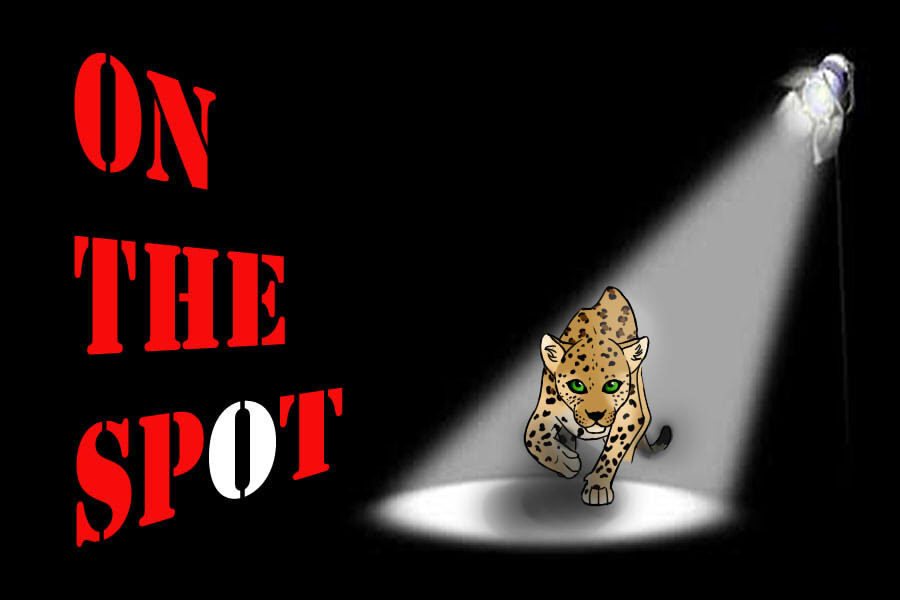 On the Spot: U.S. role in foreign affairs
The United States is becoming increasingly involved various international affairs such as Syria. In light of America's recent intervention in Syria, what do you think America's role should be in foreign affairs?
Editor's note: "On The Spot" focuses on gathering opinions from the school community about current issues and events impacting our audience.