Softball clinch spot in playoffs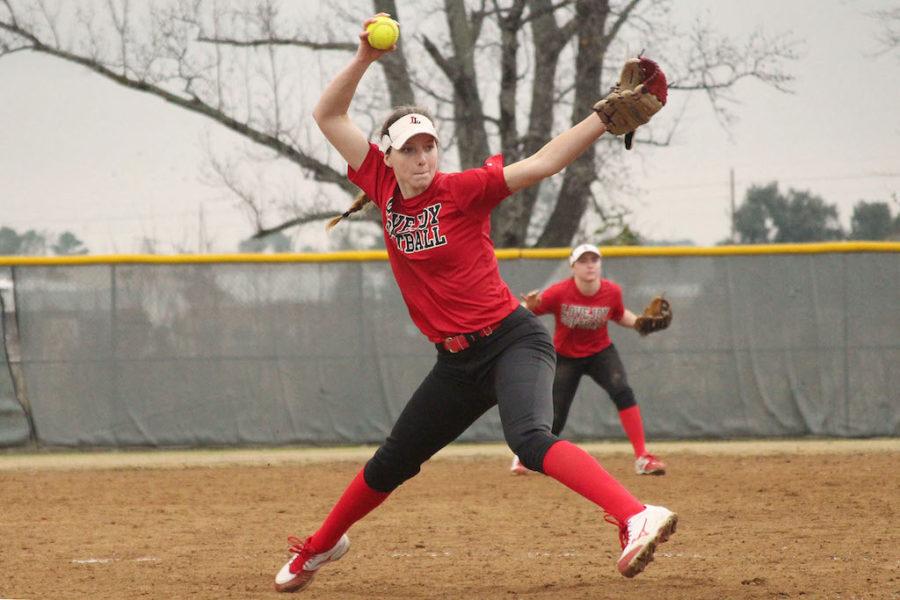 With a win over the Wylie East Pirates (14-10 overall, 5-5 in district) last night, the softball team (23-4, 9-2) clinched a spot in playoffs, though the District 15 championship is still up for grabs with tonight's home game against the North Forney Eagles (15-9, 8-3) a key factor in determining the top seed.
"North Forney is one of the best coached teams in our district, their coach is one of my best friends and has been there since the program opened," head coach Jeff Roberts said. "They are going to be very disciplined and know what we are trying to do in terms of strategy. One through nine can all put the ball in play and are all good softball players as well."
The Eagles have three pitchers on their roster, but Roberts said the team will be looking out for University of Texas-Permian Basin commit Andrea Decareau, who has led the team to deep playoff runs the past few years.
The Leopards currently sit tied in district standings with the Forney (24-2, 9-2) after a 9-2 loss to the Jackrabbits last Friday. With the Leopards' 6-5 win in their first meeting, a tiebreaker for the district championship will have to be decided as long as the teams win out.
"Absolutely we're going for a district championship, but we also have the big picture in mind and the first step is playoffs," senior Emily Weichel said. "The program has won district many times in the past, with the last being 2015."
After the loss to Forney, the softball team dropped to third in SportsDayHS's area rankings and to ninth in the Texas Girls Coaches Association's state poll as a result of missed opportunities, Roberts said.
"Forney's a great ballclub, but when you leave 11 runners on base you're going to get beat against anybody," Roberts said. "We had bases loaded one inning, and then the next two innings we had runners on second and third and could not bring them in. You got to come out with the two-out-base hit and we just didn't get the job done."
Tonight's game will be the girls' second in two days after bad weather postponed Tuesday's faceoff with the Pirates, giving the team games on Wednesday-Thursday this week rather than the usual Tuesday-Friday schedule. Senior JoJo McRae said the team is unconcerned about the change in days as long as the mental focus is solid.
"We're still going to go out and play just as if we were playing on a Tuesday and Friday," McRae said. "Just keeping focusing our minds on what we can control, being our effort, attitude, and motivation, and not letting weather play a role in our mentality before a game."
About the Writer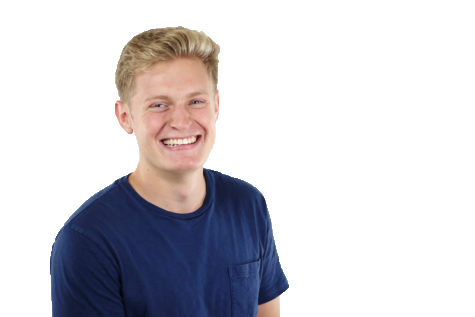 Nick Smith, TRL Editor-in-Chief
Nick Smith is a senior and has held a US citizenship for 17 years, but is still confused as to why he still doesn't qualify for senior citizen discounts....