Denim and Diamonds Gala to celebrate 100 years of Lovejoy

Celebrating 100 years of Lovejoy, The Foundation for Lovejoy Schools is hosting their 11th annual Denim and Diamonds Gala and Auction on Saturday, April 1 from 6:30-11:30 p.m. at the Marriott at Legacy Town Center in Plano.
"At our event, we will celebrate 100 years for Lovejoy ISD," said Cindy Booker, Executive Director for the Foundation for Lovejoy Schools. "We have asked the superintendents, past and present, to serve as our honorary chairs. The Foundation is thrilled to have our past superintendents, Robert Puster and Carol Ray, and of course our current superintendent, Ted Moore, attending the event."
This year's theme is "Southern Soiree." The Gala will include dinner, drinks, and live and silent auctions.
"Denim and Diamonds is important as a community event, designed to bring everyone together to help raise funds to support the mission of the Foundation," Booker said. "Founded in 2003, the Foundation for Lovejoy Schools involves the community in generating and distributing funds, property, and gifts that enhance the educational experience in the Lovejoy ISD. The Foundation for Lovejoy Schools benefits the students, faculty, graduates, and staff of LISD."
About the Contributor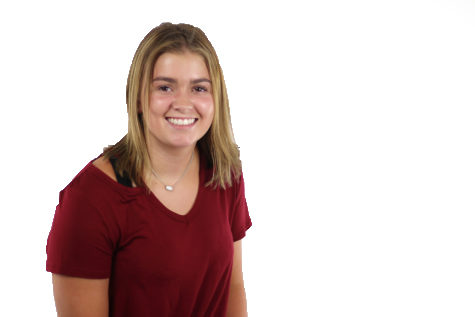 Katie Felton, TRL Reporter
Senior Katie Felton, a four year Red Ledger staffer who suffers from severe senioritis, cannot wait to be done with high school. But, since she is stuck...