Becoming 'real life princesses'
Dallas Princess Parties hires students to portray fairy tale characters at children's events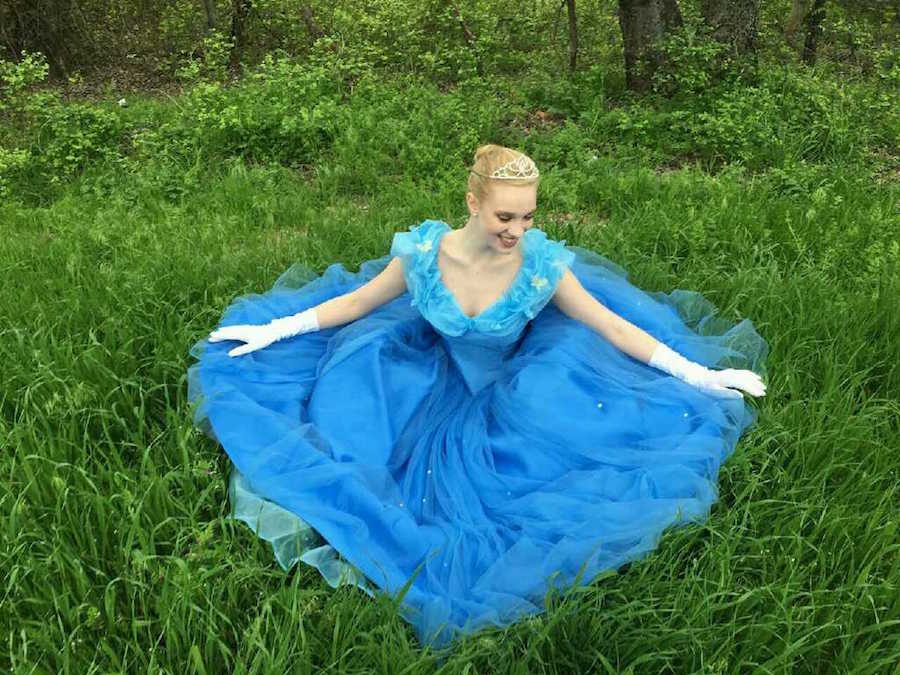 Almost every girl dreams of becoming a princess at least once during their lifetime. For juniors KelsieAnn Trank, Mandy Rickett, Lauren Willmann, Alyssa Watson, and Nicole Genrich, the dream has become reality.
Through Dallas Princess Parties, students are able to take their childhood dreams, and make them a reality.
"I like being a princess for these little girls because to me, Disney was a huge part of growing up and the magic that I believed in when I was little," Mandy Rickett said. "I wanted to be a princess but mostly I just wanted to spend my life singing like they did, and since then that my dreams came true."
The girls aren't just fulfilling their dreams, they are fulfilling the dreams of the kids they visit.
"It's fun to be a part of making a little girl's childhood special and seeing their faces light up when they get to meet 'a real life princess,'" Rickett said.
Whether they are Rapunzel, Snow White, Cinderella, Elsa, or even a Christmas elf, the girls get to put on a show and see the joy among their client's faces.
"My favorite memory from doing this job was a little girl who had an Elsa party, and I came as Elsa as a surprise for her," KelsieAnn Trank said. "She was so beyond happy it just made my day seeing her so overjoyed."
No set rules exist for being a princess, but there are tasks that the girls take to ensure their clients are satisfied.
"I'm always super polite and I try to teach the kids I'm with that, 'A princess would say thank you,'" Rickett said. "You also have to be good at making things up on the spot and really know the movie which the character you're playing comes from. There was one time I was trying to leave a party when I was Cinderella and I told them I had to go catch my carriage or else it would turn into a pumpkin, when really I was about to go drive down the highway in my mom's minivan."
The girls travel all around the entire Metroplex to bring joy to the parties.
"The farthest party I've done was two hours away. Mckinney, Plano, Irving, Arlington, Rockwall, Flower Mound, and all over Dalls," junior Lauren Willmann said.
With traveling around and entertaining, the job isn't difficult, but it is "exhausting," Trank said. However, for Trank, it's worth it.
"Being a princess is physically and mentally draining," Trank said. "Kids love to jump on me and be held, so I always feel like I get a workout from the job. It's an exhausting job, but it's so rewarding and fun, especially when you get to do it with your friends."
About the Writer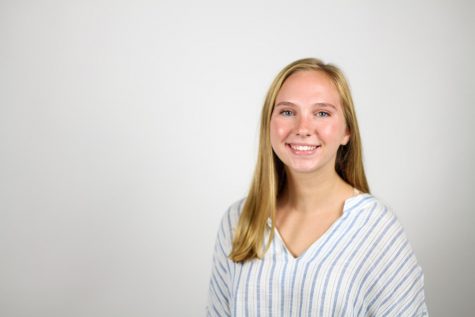 Madeline Sanders, Editor-In-Chief
On her fourth and final year as a member of The Red Ledger, senior Madeline Sanders is thrilled to have her second go-around as Editor-In-Chief with the...