New pool opening delayed due to technical difficulties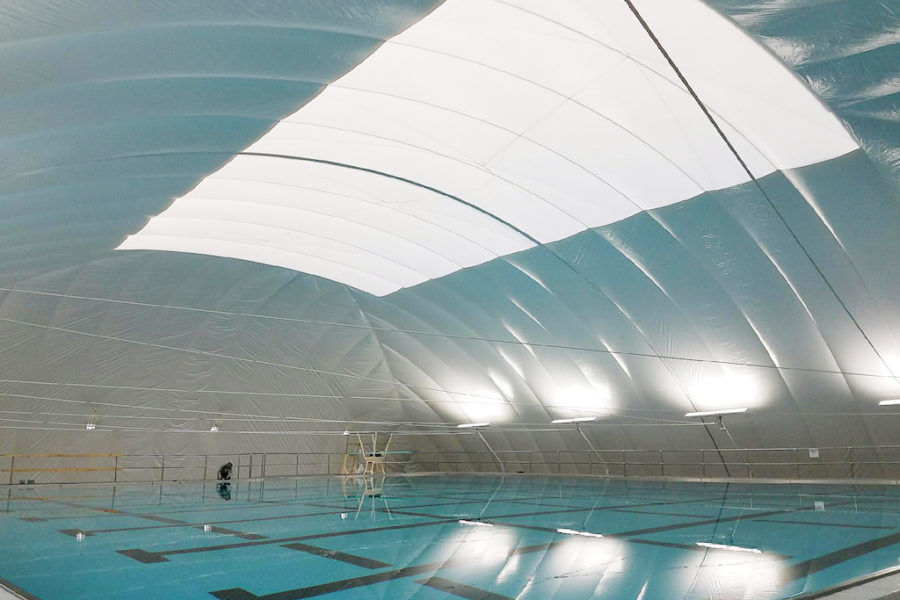 Slated to open Monday, Feb. 13, the new training pool built at Sloan Creek faces technical difficulties that will further delay the opening date.
The training pool started construction in February of 2016 with an anticipated end date in August 2016. Weather, along with problems with initial concrete work, pushed the date back to April 2016, and finally ended on a goal for later February 2017 after even more challenges.
"The setbacks have been very frustrating for everyone involved in the process," coach Matthew Franks said. "There is a lot of excitement about having a place to call home, and with each setback it gets more difficult to stay focused on the task at hand: fast swimming."
The pool's opening date has been moved back due to problems with the backwash tank and sand filtration system. The equipment will have to be replaced, and the district is currently working with contractors and suppliers to get the components replaced. Franks said not having the pool has led to some "glaring setbacks."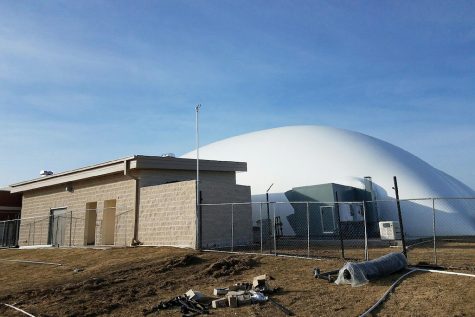 "From a training standpoint, it has drastically limited the amount of types of dryland and strength training we are able to do," Franks said. "It has also limited the amount of work we can do on racing and relay starts, as well as working on 'racing scenarios' in practice. The fact that we have had as successful a season as we have is a testament to the hard work and dedication of the athletes in the program."
Having the Sloan Creek training pool may allow swimmers to have longer practices, as well as access to a weight room and a pool to swim at over the summer.
"We won't have to spend 25 minutes on commute alone," senior swimmer Zoe Dickerson said. "It'll be right there. We can use the space for longer practices because we won't have to drive almost 30 minutes to get to the pool and back."
Although problems have arisen, senior swimmer Samuel Ma stays positive.
"It's kind of disappointing because we've been waiting quite a while, but if they need more time to finish stuff up and make sure it's safe for us, then I think it's worth the wait," Ma said.
About the Contributors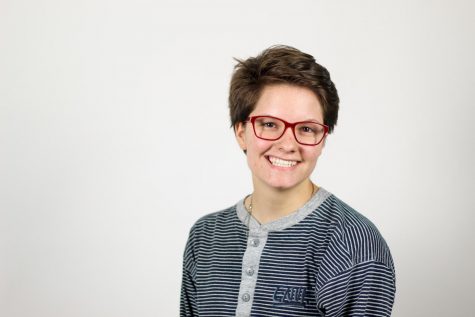 Kelsey Carroll, Section Editor
Senior Kelsey Carroll has never owned a dog or a cat, but she's the proud caretaker of two mini cacti living their life on her windowsill, and she thinks...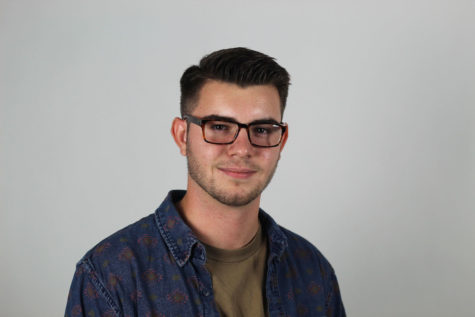 Parker Nolan, Section Editor
Senior Parker Nolan joined The Red Ledger in ninth grade and is now the paper's Multimedia Editor. His hobbies include making music, photography, and...