More than what goes in the mixer
Two seniors take interest in baking as a form of stress relief
Forty-seven pictures.
Forty-seven individually baked treats.
Forty-seven times to share a hobby with the world.
One hundred and fifty-three people and counting to share it with.
Seniors Carolyn Murad and Noelle Franz have taken a hobby in baking pastries, pies, cookies, and many other assorted desserts together, and have created an ever-growing baking account on Instagram called Flour Power (@flour.power) where they upload pictures of their creations.
"Noelle and I always would bake together whenever we'd hang out, so I texted her and was like 'Do you have any extra photos from what we've baked in the past?' I want to make an Instagram account,'" Murad said. "We kind of [learned how to bake] together, and usually it would be a fail, but it was fun."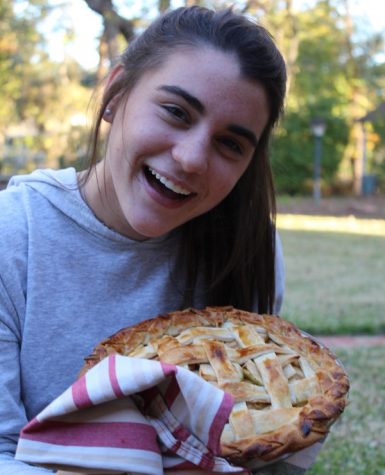 Noelle started baking her junior year out of boredom, but has since used baking as an escape from the outside world.
"Usually, I bake when I'm stressed," Noelle said. "It's just a way for me to not focus on all the stuff I have going on at school."
Noelle's sister, junior Juliet Franz said Noelle has baked for her family and friends and has become more comfortable in the kitchen
"I think she has a love for baking, which not a lot of people have, and she has developed a talent for it the more she's practiced," Juliet said.
Murad said her inspiration for the food she bakes usually comes from other food bloggers and sites on social media.
"Noelle and I usually just look up stuff online or go on Pinterest, and we usually on Instagram or Twitter DM each other baked goods, or something we see on Instagram that looks yummy," Murad said.
Through baking, Noelle and Murad have learned much more than just what to put inside the mixer.
"I've learned that sometimes baking things doesn't always work out and things don't always taste the best, but just because one thing doesn't turn out well doesn't mean you should stop doing something you enjoy," Murad said.
Leave a Comment
About the Contributors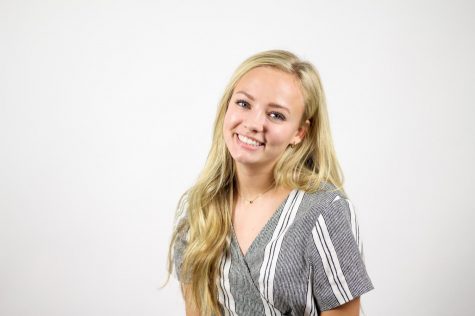 Lulu Butler, Section Editor
Continuing into her fourth year on staff, senior Lulu Butler serves as TRL's Managing and A+E Editor, and she is eager to start another amazing year...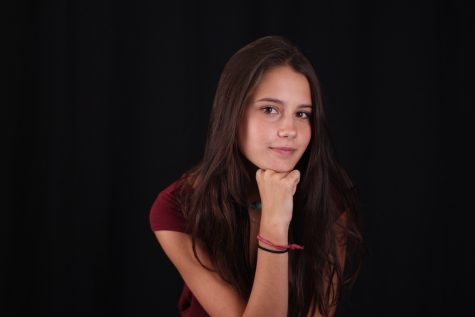 Hallie Fischer, Editor-in-Chief
Hallie (ha-lee) Fischer is a super-excited, kinda-tall, slightly-sarcastic writer who is more than ready to start her fourth and final year on staff as...