Student Council to host Green Week beginning Monday
Motivating students to live a greener and more clean life is the purpose of Student Council's Green Week which began Monday.
"Green Week helps Lovejoy understand the importance of environmental awareness and if we don't take care of our planet then we won't have a planet for our kids," junior Kate Morgan said.
In the past Green Week "has made people treat the earth better," sophomore Alec Wellhouse said.
"The purpose of this event is to make people learn more about saving the environment," Wellhouse said. "And I think it affects Lovejoy because we are teaching the students about how being green makes the world a better place."
Each day this week will be given a special theme or activity.
"The different days of Green Week are intended to bring awareness to all the different parts of energy and environmental conservation and not just say 'Save the Planet,'" Morgan said.
This year the Student Council is introducing a garden in the courtyard in order to promote Green Week.
"We are planting a garden and growing things outside this year," Wellhouse said. "We don't know what we are planting yet though."
About the Contributors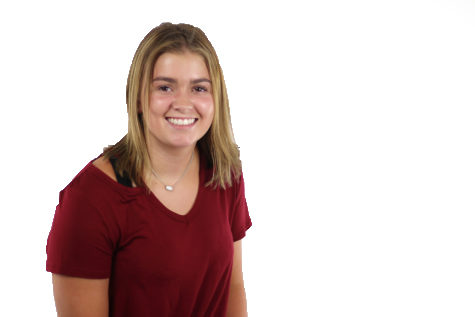 Katie Felton, TRL Reporter
Senior Katie Felton, a four year Red Ledger staffer who suffers from severe senioritis, cannot wait to be done with high school. But, since she is stuck...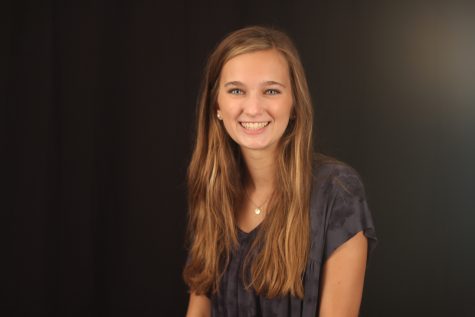 Jillian Sanders, Editor-in-Chief
Jillian Sanders is a senior, 18 years old, and a lover of many things. She loves writing, playing the piano, reading, being outside, Younglife, and choir....