Prom to be held at Southfork, will feature 'elegant theme'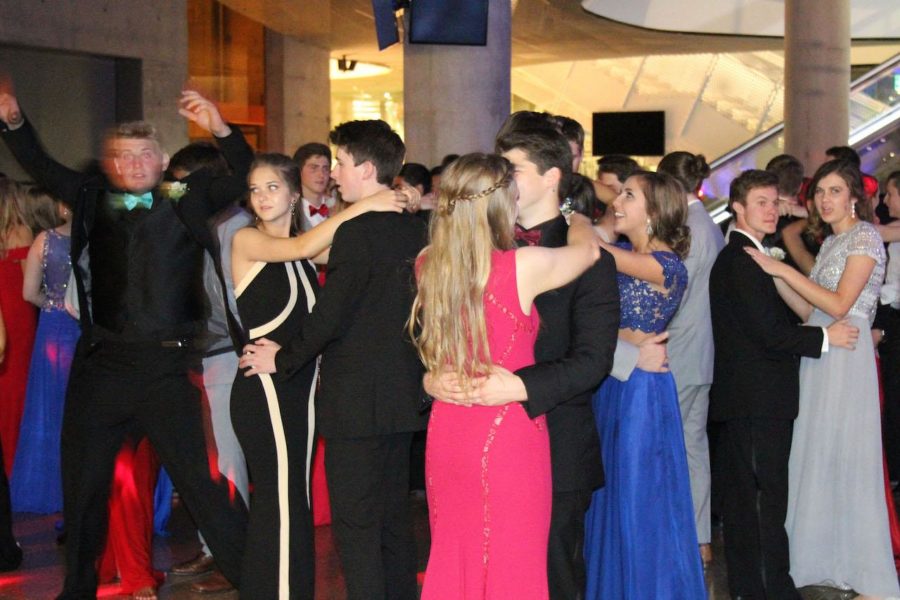 Tickets are on sale in the school store for this year's prom, which will be held at Southfork Ranch on Saturday, April 29. Tickets are currently $50 each.
"We are going for a Yule Ball, winter ball type theme," junior class treasurer Siobhan Pitan said. "It's kind of like a winter, fairy wonderland. We got the theme from Harry Potter, we saw that [the Yule Ball] was white, elegant, and fairy-like."
Since Southfork Ranch is a popular local venue, and frequently books multiple events on the weekends, there will be other events going on at the time of the school's prom. However, all the events will be separated.
"Southfork is divided into separate ballrooms," Pitan said. "Plano Senior has one ballroom and we have a different ballroom and a hallway, or like a hall-type room. We won't be together, also because we will have chaperones keeping everyone separated, so no problems will occur."
The dance will feature some differences in comparison to last year's prom.
"We are bringing back a lot of cool things that didn't happen at last year's prom, I'm not going to give them all away yet but y'all should look forward to that," Pitan said. "I am in charge of making a playlist for the DJ so it'll be some good music. I'm aiming for songs mostly that students will enjoy, not just the regular school-dance songs."
About the Writer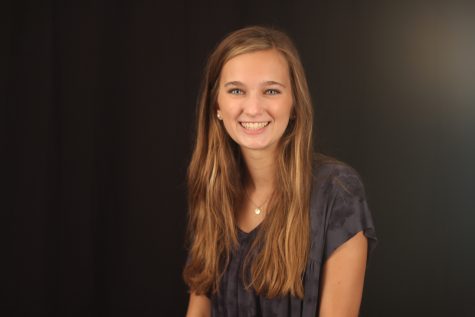 Jillian Sanders, Editor-in-Chief
Jillian Sanders is a senior, 18 years old, and a lover of many things. She loves writing, playing the piano, reading, being outside, Younglife, and choir....