Boys basketball looks to end losing streak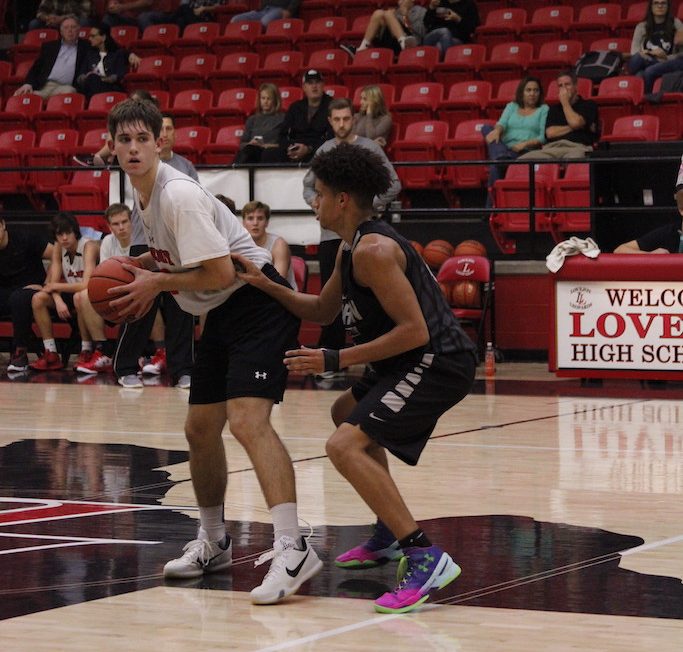 The boys basketball team (7-6) prepares for a non-district game at home against Rockwall on Friday as they hope to end a four-game losing streak.
"We need to get back on the winning track," senior Steven Prudhomme said. "We're going to show our dominance and play some of the best basketball to date."
The team participated in the Granbury Tournament last week. After a successful opening day in which they defeated Colleyville Heritage and Everman, the team then lost the next three to Burleson, Greenhill, and College Station respectively.
"On the first day of the tournament we played great, some of our best basketball," assistant coach Seth Vansell said. "The next day we did not play as well as we should. We turned it over too much and lost two close games. We bounced back on Saturday, but unfortunately came up short against a good College Station team.
"Our shooting and defense has been very good, and we hope that continues. We need to rebound better on both ends and keep our turnovers down to win more games."
On Tuesday, the Leopards hosted former district rival, Prosper. The contest was neck and neck for the majority of the time, but the Eagles ended up taking the win with a score of 45-39.
"The biggest thing that hurt us was rebounding and getting loose balls," junior Jack Supan said. "If we don't let them get any offensive rebounds then that's more possessions for us and less second chance points for them. If we improve on those things we'll be a much better team."
About the Writer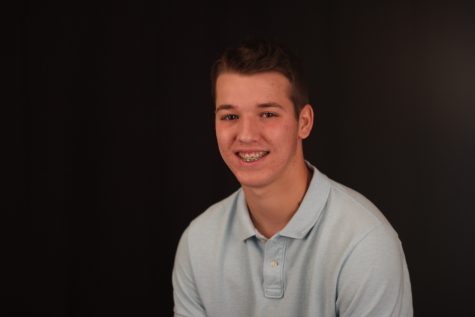 Grant Doig, Staff Reporter
Grant Doig is a senior who spends most of his time in the classroom or on the baseball diamond. He enjoys all sports especially baseball, basketball, and...