Students to benefit needy children in time for holidays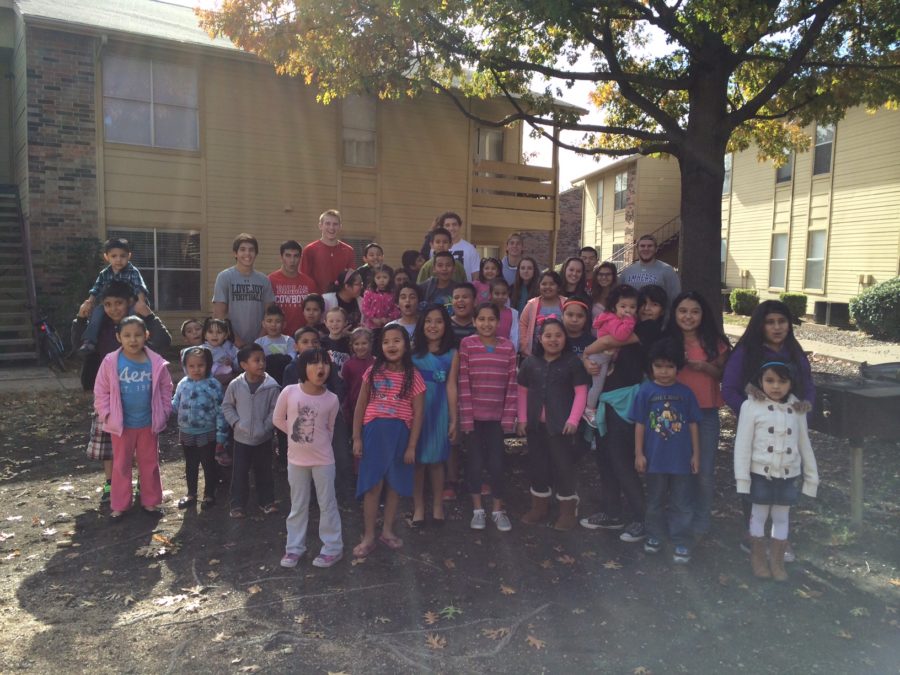 Angels topping festive Christmas trees are a common sight during the holiday season, but for seniors Sophie Herran and Blake Pfaff, angels also represent an opportunity to give back.
Herran and Pfaff, along with the Spanish Club, have organized an Angel Tree program to give to kids who are less fortunate in McKinney's Redbud Apartment Community.
"We've had an ongoing relationship with the Redbud Apartment Community in McKinney, and our Spanish club students go up there weekly to mentor the kids that live there and help them with their homework, tutor them, just spend time with them," Spanish teacher Seth Sartain said. "It'll be Angel Tree specifically for those children, so it's going to be the kids that live there, the ones that we see and know that could use this."
Sartain said that this program will help those in need of daily necessities but can't afford them this holiday season.
"[The purpose of this program is] to try and contribute during the holiday season to communities who maybe are more underprivileged and maybe in danger of not receiving the things they need or want for Christmas," Sartain said. "It's just to contribute and give back."
There will be a Christmas tree in the Commons along with the lists of the children and their needs. To sponsor a specific child, take the corresponding list to find out what is needed. These items will be accepted by the Spanish club through Dec.12.
"We're going to have Spanish Club members come help set up the tree and decorations and everything," Herran said. "Once we get the papers, we're going to send out little worksheets to the kids. Once we get those back, we'll be able to hang stuff up, and then people can come sign up for the kids they want."
Herran said this program will give the Spanish Club an opportunity to serve others in need as well as motivate them during the exhausting holiday season.
"It kind of gives not only our club a purpose for the winter season, but it also provides the kids with something to look forward to," Herran said. "I feel really good. I think it's going to be really fun to see all of our kids come together both at Redbud, and at the high school."
If students would like to donate, they can visit this website to sign up.
About the Contributor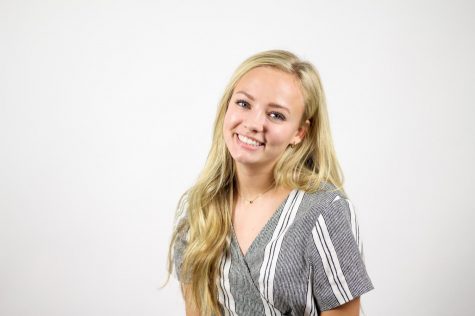 Lulu Butler, Section Editor
Continuing into her fourth year on staff, senior Lulu Butler serves as TRL's Managing and A+E Editor, and she is eager to start another amazing year...