Video: Exotic cats in Wylie
Even though most haven't met him personally, Lovejoy ISD is the proud sponsor of our adopted leopard, Jett. To introduce us to this favorite feline, LNN's Matthew Cinquepalmi and Falyn Brothers take us to meet the big cats of Wylie.
Featured in Leopard Spotlight 2
About the Videographers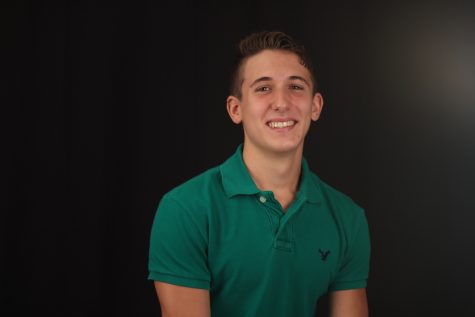 Matthew Cinquepalmi, Multimedia Editor
Since joining The Red Ledger staff midway through the 2015-2016 school year, senior Matthew Cinquepalmi has loved every moment of his time as a videographer,...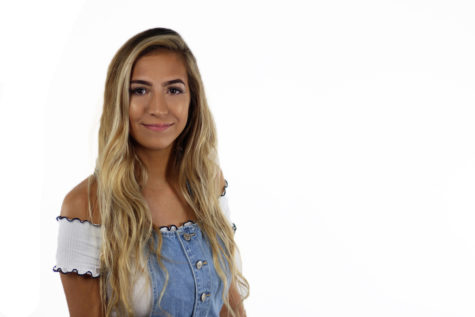 Falyn Brothers, LNN and TRL Reporter
Falyn Brothers is a 17 year old senior who loves reporting. She began her broadcast journey when she was randomly placed in a journalism class her sophomore...