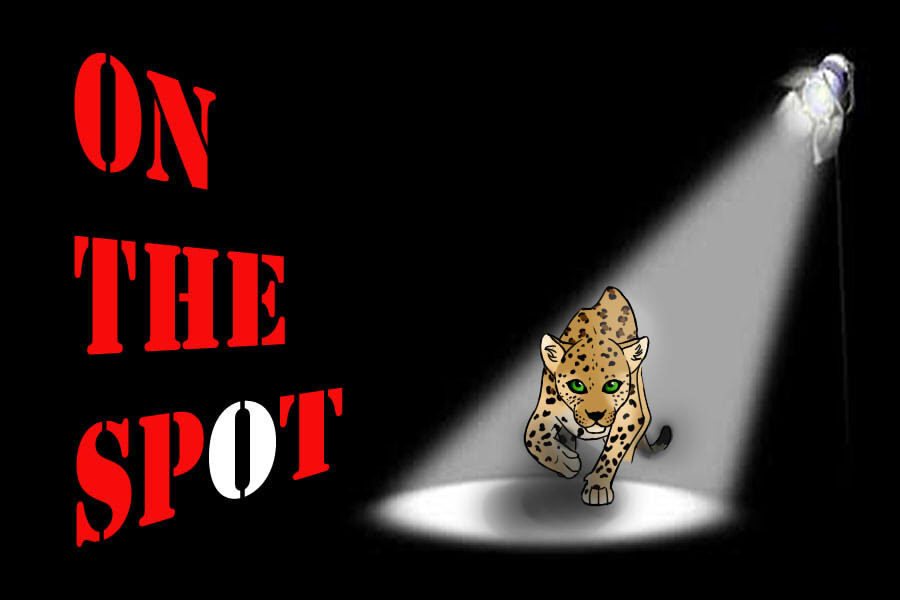 On the Spot: Reaction to Trump Presidential victory
Editor's note: "On The Spot" focuses on gathering opinions from the school community about current issues and events impacting our audience.
After a close race between Republican nominee Donald Trump and Democratic nominee Hillary Clinton, Trump took an "unforeseen" victory over Clinton who was favored to win. Students give their opinions on the 45th President of the United States.