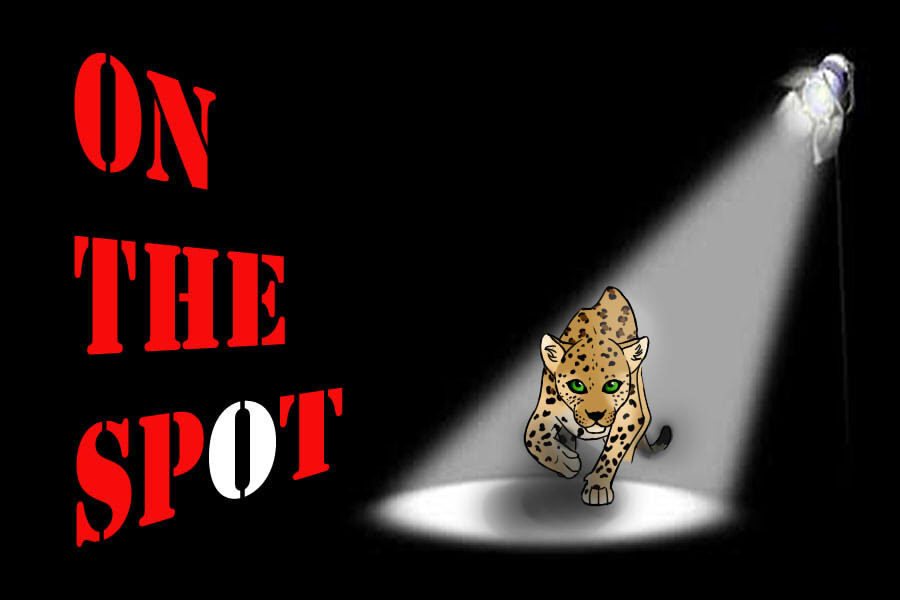 On The Spot: Students place their vote for the World Series champion
Editor's note: "On The Spot" focuses on gathering opinions from the school community about current issues and events impacting our audience.
The 2016 World Series is a battle of the underdogs. The Chicago Cubs haven't won a World Series since 1908 and the Cleveland Indians haven't won since 1948. Students pick who will take the title in this On The Spot.