Area tennis tournament to be held at home with high hopes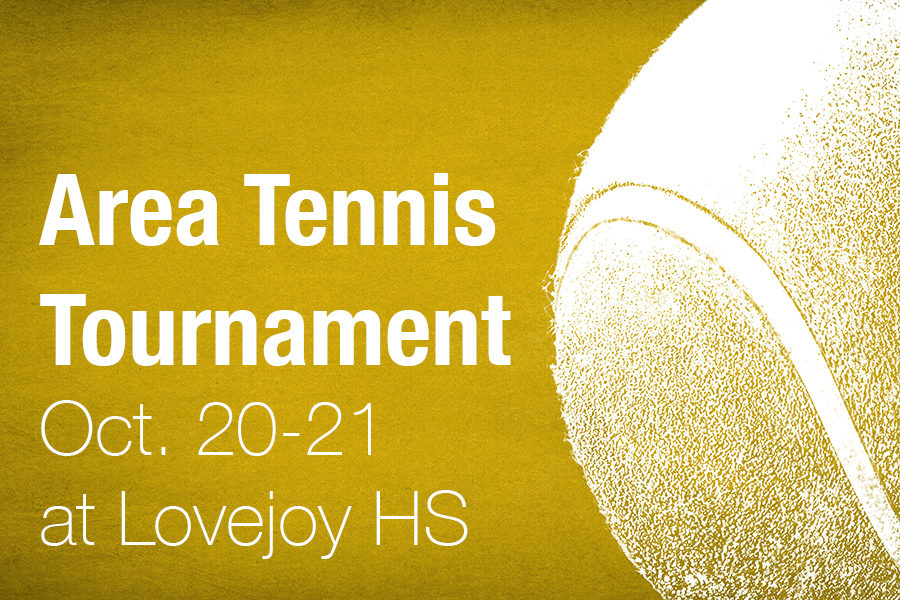 The tennis team will look to carry their success from the season over to the area tournament, where first round matches will start on Thursday, Oct. 20, and second round matches will start Friday, Oct. 21. The team has dominated in the second half of their season, beating seven opponents in a row, which includes two wins against non-district opponents in preparation for the upcoming area tournament.
Coach Adam Cherry hopes a home-court advantage gives his team an edge in the tournament.
"District 10-5A gets to host the area tournament, so we get a little home advantage," Cherry said. "We play Greenville at 9 a.m. and then we will take on a very strong Texas High team at 2 p.m."
At press time, the 9 a.m. match was postponed while efforts were made to dry the court following this morning's storm.
Cherry scheduled two opponents before the area tournament to see what his team was made of.
"We managed to win two tight matches against very tough opponents," Cherry said. "I think pulling out matches like this makes us battle-tested and gives our kids extra confidence going into our biggest match of the season."
Even with all of the recent wins, the team has not been complacent, they are working hard to keep up their success, especially in practice.
"Coach Cherry is encouraging us to become more aggressive, take chances, and he wants us to be unafraid of playing at a high and intense level of tennis," junior Brandon Su said. "Coach is striving to build our confidence every day in practice, so that we can execute critical plays at important parts of the match."
Heading into the area tournament, sophomore Sydney Wong likes her team's chances of doing well.
"'I feel that the team has a good chance of doing well in the tournament as long as we stay focused during the matches," Wong said. "So far the season has gone very well for us, as we have had many wins and very few losses."
About the Writer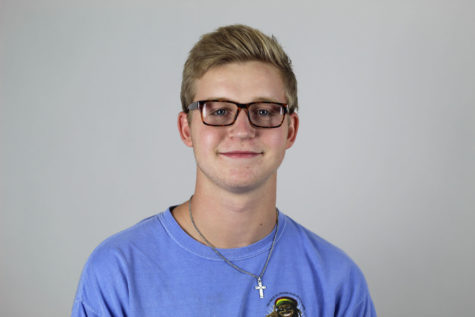 Drew Doig, Staff Writer
Entering his fourth and final year on The Red Ledger staff, senior Drew Doig will continue to be a sports writer. Drew, or "Doig" as he's more commonly...