Varsity choir to work with composer at OSU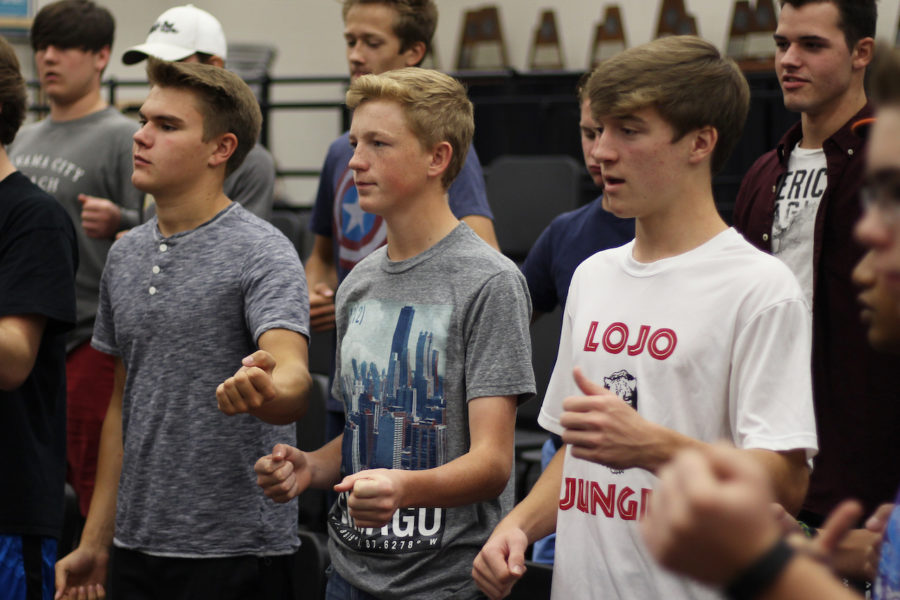 Varsity choir members will wake up before the sun rises at 5:15 a.m. on Monday, October 3 as they head to Stillwater, Oklahoma.
"I'm really looking forward to the bus ride on the way there and really getting to spend time with some of my good friends," senior Reed Fraser said.
On this one day trip, choir students will travel to the Oklahoma State University. Both the varsity mixed and varsity treble choirs will be participating in multiple activities on campus.
"I haven't done a lot of college tours, so it will be really fun to see the campus and be thinking about college," junior Audrey Edwards said.
While there, the choirs will take a tour of OSU, and will get to eat lunch at one of the on-campus dining halls. Both choirs will also have the chance to clinic with choir director and composer, Dr. Z. Randall Stroope.
"I have worked with [Dr. Stroope] before, and he is great. He really is able to talk to high school students in a way that they understand and really can help them improve," said choir director, Cathy Koziatek.
Stroope is a professor of music and director of choral and vocal studies at the university. He has been able to conduct 41 All-State Choirs and has published 145 musical works. While at the university, the varsity mixed choir will actually have the opportunity to perform 'The Conversion of Saul,' one of the choral pieces that Stroope has composed. Varsity treble, the all-women group, will perform 'No Time,' arranged by Susan Brumfield, a faculty member at Texas Tech University.
"We will hopefully learn some really good technique. We're singing one of [Dr. Stroope's] songs. It'll be really interesting to get input on his own song," Edwards said.
The clinic will be in preparation for this year's fall choir concert.
"[Dr. Stroope] is very experienced in what he does, and I really think our choir is looking forward to fixing a lot of things on our songs that we are working on with him," Fraser said.
About the Writer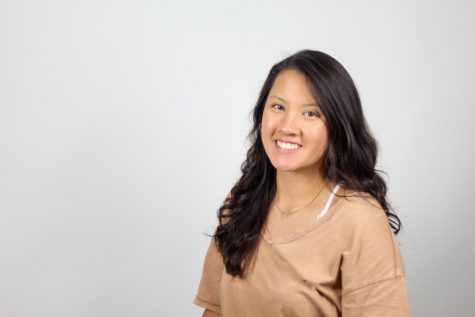 Grace Nguyen, Section Editor
Fueled daily by three iced vanilla coffees, standing at 5'2", Grace Nguyen will walk into the E103 door with no problem. Grace is entering senior year,...