Teeing off the season
The first golf tournament of the season will take place for the boys on Sept. 26 and Sept. 30 for the girls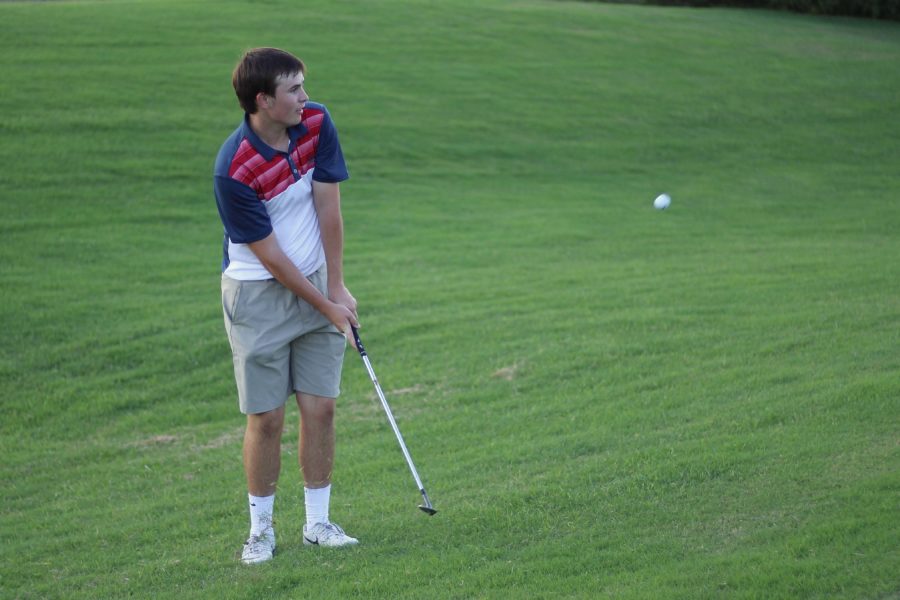 The start of the golf season's district play next week has been met with excitement by head coach Brent Moseley.
"I believe both our men's and women's varsity teams will set new school records this year," Moseley said. "We always set the first goal as winning the district tournament. A secondary goal is to finish in the top two, because two teams go to regionals."
Golfers look to make their mark in tournaments and are patiently awaiting to face off with new district foe Highland Park. Though the fall season is beginning now, the district tournament will happen in April.
"Highland Park boys will be ranked #1, 2, or 3 in the state to start the year," Moseley said. "We would be second in the district. On the girls' side, it is between us and Highland Park.  I believe we will get them in the district tournament."
The women's team starts action at Lake Parker Sept. 30-31. Having practiced tirelessly this summer, spending about 40 hours a week on the course, sophomore Allie Bianchi said she is ready to lead.
"The goal is to advance to regionals, but for me personally I would like to advance to state," Bianchi said.
Sophomore Brian Wolfe leads the men's team into their first tournament on Sept. 26 as they travel to Oakmont Country Club. Like Bianchi, Wolfe also spent his summer in daily practice, trying to prepare for his role as team captain.
"I just like the leadership[being captain] brings, and it provides a way to better connect with the other players," Wolfe said.
Working hard this summer, the golfers sacrificed much of their time in order to improve their craft and ensure a successful year.
"I know every coach here says this, but I feel I have tremendous young men and women on my golf team," Moseley said.
About the Writer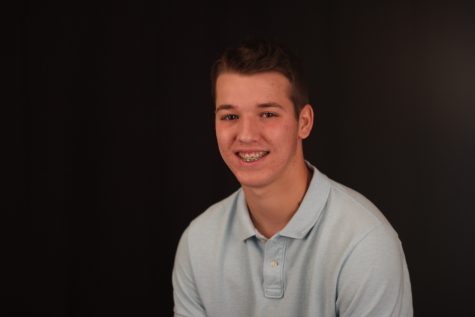 Grant Doig, Staff Reporter
Grant Doig is a senior who spends most of his time in the classroom or on the baseball diamond. He enjoys all sports especially baseball, basketball, and...