Featured Athlete: Rachel Langs
'I think our team has a lot of talent on it and that we have another chance of getting to state.'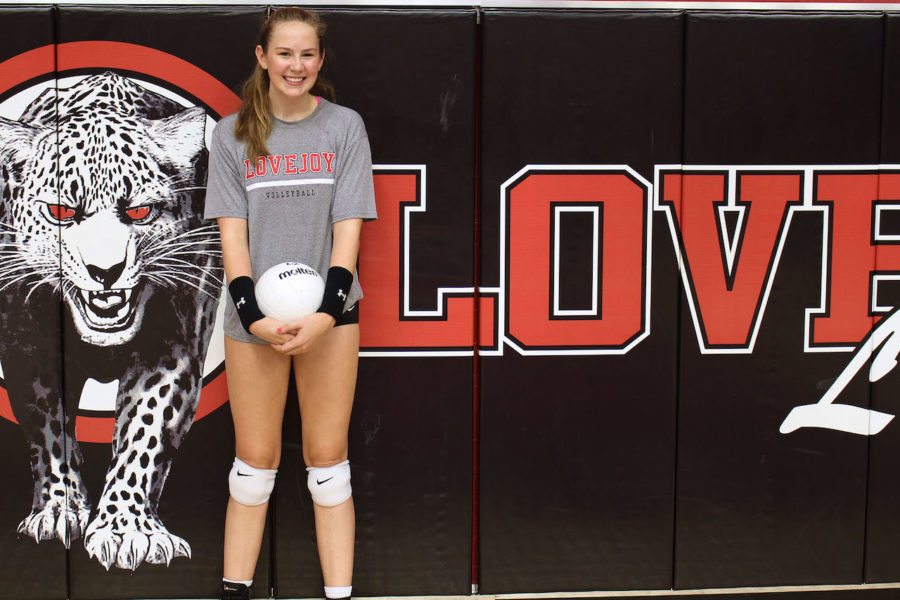 Profile
Name: Rachel Langs
Height: 6'3"
Position: Middle blocker
Committed to: Clemson University
Key Stat: Currently leading the teams in number blocks
Pre-Game
Morning workouts or afternoon? Morning
Favorite pre-game food: What ever they provide
What's your favorite pre-game song or artist: Our warm-up music
Post-Game
The Red Ledger: How long have you been playing volleyball?
Rachel Langs: I've played since the fourth grade, I believe.
TRL: What made you want to play the sport?
RL: I got into it and liked it even more once I started playing more. Also, my older sister Sarah played and she enjoyed it.
TRL: Tell me about how you recently committed to Clemson.
RL: I committed there in July. After nationals, I went on a visit because they had been recruiting me and I just really liked it there. The campus is beautiful and the coaches are super nice, they are husband and wife, so it has a family feel.
TRL: How did your parents react to the news?
RL: They were really happy and super proud of me. I'm just really happy because I love volleyball and now that I get to play in college.
TRL: What coaches help you most or made the biggest impact on you?
RL: I would say Jason Nicholson. He has taught me a lot and impacted my volleyball experience. He help me through the whole recruiting process and also my club coach [Rahn Michael] from this year helped me grow a lot as player and become more experienced.
TRL: Being a serious athlete, what is hardest thing about being expected to play well?
RL: I would say since our program has had a lot of success these last couple years, we our always expected to do well and last year getting second at state was kind of a big let down for everyone. But if you think about it, just making playoffs is a big deal.
TRL: What is the toughest game you ever played?
RL: I would say that state game because we wanted to win really bad obviously. We went to five sets so it was a really close game and the last score was like 15-13.
TRL: How did your older sister, Sarah Langs, react to the news of your commitment?
RL: She was so excited for me. She and my parents were super-proud and excited they were just really happy for me that I found the school I wanted to go to, that is good education-wise and I can play volleyball.
TRL: What do you look forward to most this season of volleyball?
RL: I think our team has a lot of talent on it and that we have another chance of getting to state. That's something to motivate us all to push for and hopefully winning a state title for this year.
About the Writer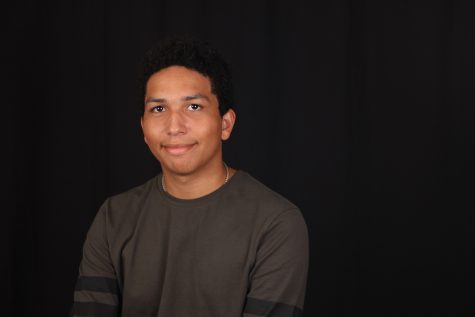 Carter Bryant, Staff Reporter
Carter Bryant is a senior who is a first year staff member of The Red Ledger. He joined because he wants to work as a photographer and cover stories students...