School board to vote Wednesday on athlete drug testing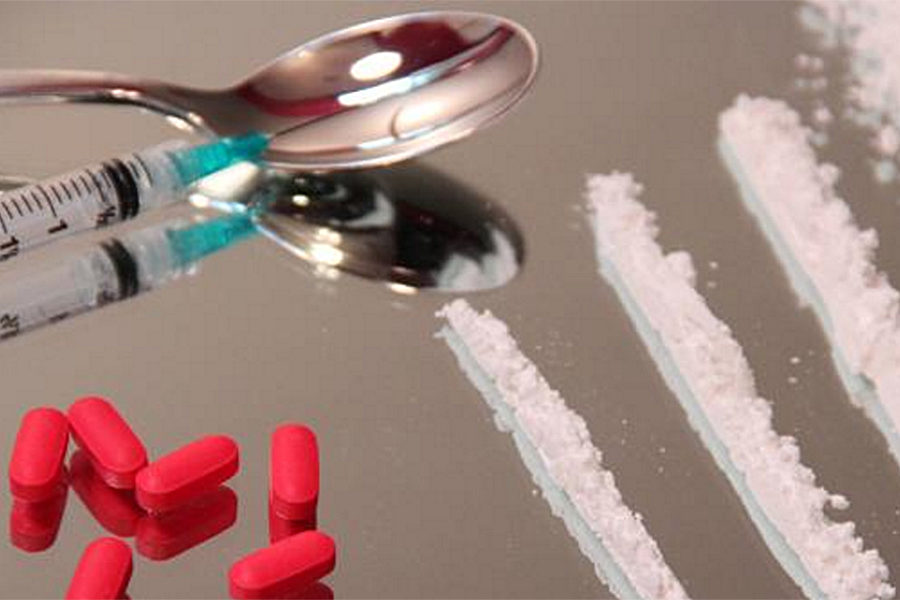 Pending a vote by the district Board of Trustees on Wednesday, Aug. 17, the high school is set to join the ranks of schools that test student-athletes for drugs.
According to a Washington Post article citing Center for Disease Control data, 18 percent of high schools in 2012 tested athletes for drugs, up from 14 percent in 2006.
The new testing plan will be discussed with parents in the Sloan Creek Intermediate School Cafetorium at 7 p.m. as part of Wednesday's school board meeting, The board will vote on the proposal during the meeting's open session at 7:30 in the Administration Building's training room.
While the school may not test for these exact drugs, a typical high school drug panel may test for marijuana, cocaine, opioids (including the prescription pain relievers OxyContin and Vicodin), amphetamines, and PCP, or phencyclidine.
Student athletes will be tested at the beginning of each semester, and then following tests will be randomized throughout the school year.
"The intent of this new policy is to assist all our student athletes in avoiding the pressures and temptations they face on a daily basis," said athletic director Jim Bob Puckett in his letter to parents and athletes.
Students and parents are encouraged to contact the athletic department with any questions before the presentation on Wednesday.
Documents from the district website outlining drafts of the policy in previous board meetings can be found here and here.
About the Contributor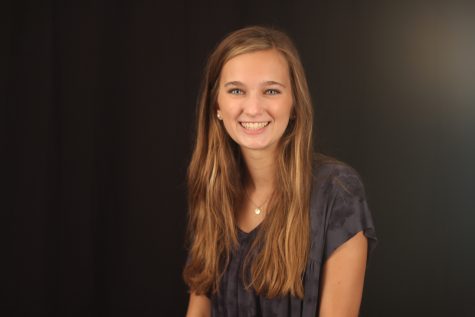 Jillian Sanders, Editor-in-Chief
Jillian Sanders is a senior, 18 years old, and a lover of many things. She loves writing, playing the piano, reading, being outside, Younglife, and choir....