Softball reflects on tough early playoff exit, looks forward to promising next season
Hang on for a minute...we're trying to find some more stories you might like.
After the softball team's playoff run came to an quick end last Friday in a 10-0 shutout by The Colony, head coach Jeff Roberts said that while the ending wasn't expected, he looks forward to next year with how many starters are returning and the tradition of the softball program.
"You would think that, with the history of Lovejoy softball, we are in for a successful season next year as the current one wasn't as long as expected," Roberts said. "It's going to take some work though and making sure we have the right attitude and are mentally tough for what we want to accomplish."
Last year was a successful year for the team as the made it to regional finals and the program hoped to carry the momentum into the next year and "reload" with their motto, "225 reload," though Roberts said that the team unfortunately fell back into the habit of following a long playoff run with an early exit the next season.
"I don't want to say we had a bad year, because we missed 309 innings total of the 10 starters," Roberts said. "Realistically we only had three starters play in every inning of every game, which is shocking for the teams that I have coached before. We went through some devastating injuries; from torn ACLs, broken legs, flu, back issues, to everything you could possibly think of. It's not to say the girls didn't give it their all, but when you miss that many innings, it's a lot of missed opportunities to improve."
For senior captain Jaclyn Willis, last Friday was her final high school softball game before heading to play college softball at East Central University in Oklahoma. Regarding the outcome, Willis said the team learned from the game.
"We didn't play our best and as a team we could've given more effort," Willis said. "We realized it is what it is, and we have to move on from it. It's weird for me looking back on it, but I always play every game like it's my last, especially after my injury, because you never know what can happen."
The softball team had one hit on the night versus The Colony as their senior pitcher Kaylee Freeman almost pitched a no-hitter in a game that contained a lot of firsts for LHS.
"The game versus the The Colony was the first time we had been run-ruled, and the first time we had been shut out all year," Roberts said. "They were one pitch away from throwing a no-hitter against us. From my standpoint we didn't hit the ball, we didn't get the job done in the circle, we made some mistakes defensively; so overall a rough night."
The game was postponed a few hours due to severe weather conditions though Roberts stated that the delay was no excuse for the loss, but rather the team's performance against The Colony's pitching.
"I think the reason why we were having trouble hitting the ball was because of pitch selection," Roberts said. "We worked all week on getting up on the plate and hitting the outside pitch to right field, but in the game we only hit about three to the right field. The pitcher came out just like I expected her to by living off her four pitches, and we didn't hit them."
As the match finished, Roberts said it was tough for the team as it was the last game for its two seniors, both of whom have been a part of the program for four years. But Roberts said he was most surprised that the junior class were hit hardest by the loss.
"I don't know if it was that we have five or six junior starters, and we just didn't get the job done, or it was the new understanding that they have one year left," Roberts said. "They see the seniors that are leaving and they realize that the 21st out came, and now they are the seniors. They've had great careers, making the playoffs for three years straight, but realistically there should be high expectations for a senior class like the one we are going to have next year."
Junior captain Emily Weichel said that the team was "pretty disappointed" after the game because the players had such high expectations for themselves and the team that were not met, but added that next year is a new season.
"Right now we need to just get back to work in anticipation for next year," Weichel said. "Opposed to this year we need to be more focused from the beginning and work hard all year, as well as be more disciplined which is something we struggled with this year."
About the Contributors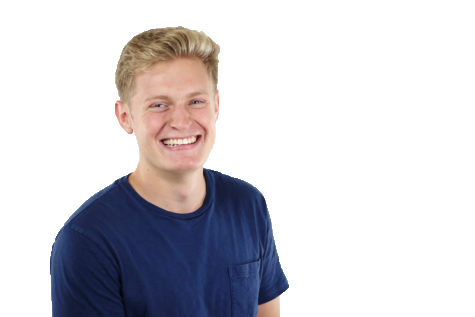 Nick Smith, TRL Editor-in-Chief
Nick Smith is a senior and has held a US citizenship for 17 years, but is still confused as to why he still doesn't qualify for senior citizen discounts....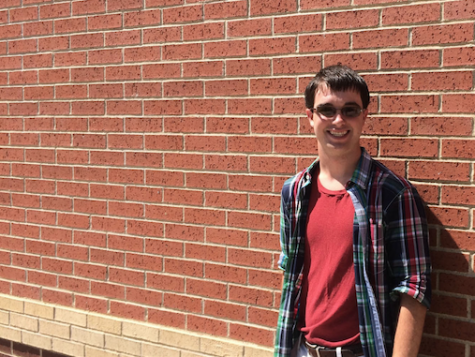 Stu Mair, Photo Editor
Stu Mair has been taking pictures of things for years, but has only been on The Red Ledger's staff for a year. Now the editor of the photo department,...