Track makes district run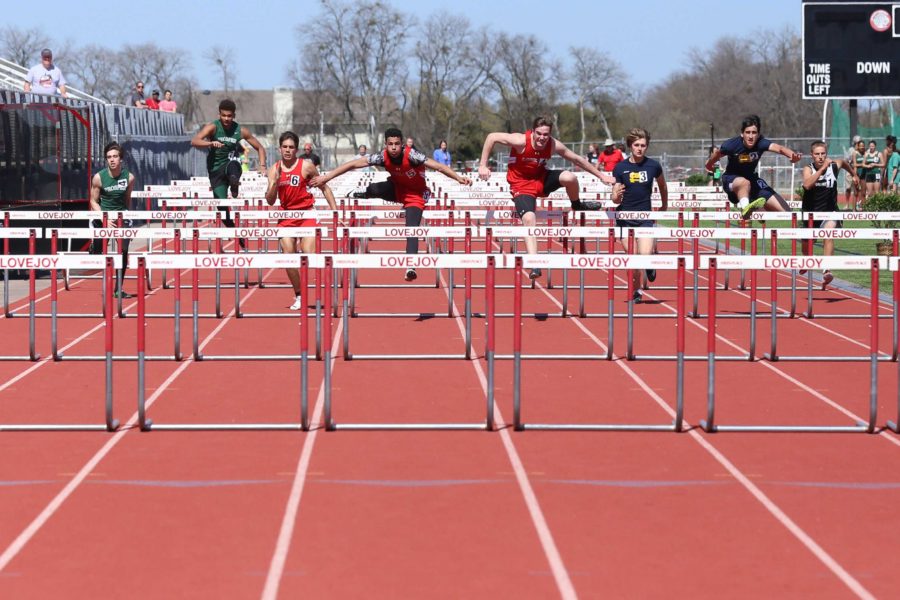 The boys and girls will compete at the district 10-5A track championships on Wednesday and Thursday at Wylie High School.
The weather calls for a high of 80 degrees, with a mixture of sun, humidity, and wind during the meet. Individual events will begin competition on Wednesday with relays on Thursday.
Girls varsity track coach, Logan Kelly currently has 12 of his runners out with the flu, which is spreading around Lovejoy.
"We are just trying to rest and we hope to have the majority of those girls compete at the district meet," Kelly said. "We are about as prepared as we can be at this point, we have trained for this meet all season long."
Kelly said the team's district is one of the most competitive 5A girls districts in the state of Texas.
"McKinney North is considered to be one of the deepest teams in the state and they have the number one 400 meter runner and 300 meter hurdler in the state for 5A," Kelly said.
North is considered the favorite right now to claim the district title, due to their depth.
Kelly says that the ultimate goal for his team is to win the title.
"We will need each girl to place as high as they can so that we can score as many points as possible," Kelly said. "We have an opportunity to have up to three girls score well in several events.
The boys have also been preparing all season for the district meet.
"This is what our athletes have been looking forward to all season," boys varsity track coach Tim Denton said. "We have three athletes in each event and we are looking to come away with points in each event. We'll have to run our best races, throw our best throws, jump our best jumps, and vault our best vaults to win the meet."
About the Writer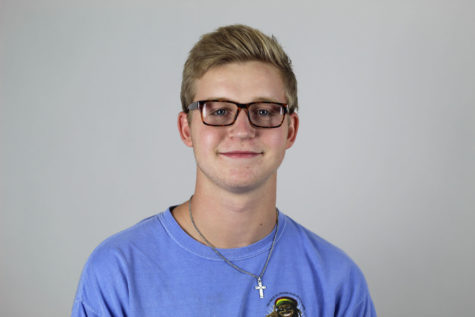 Drew Doig, Staff Writer
Entering his fourth and final year on The Red Ledger staff, senior Drew Doig will continue to be a sports writer. Drew, or "Doig" as he's more commonly...