Freshmen to receive unique learning opportunity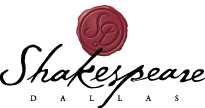 English I students will soon have the honor of watching a special performance, "The Complete Works of William Shakespeare Abridged" by the company Shakespeare Dallas during 4th period on Monday, April 4. Freshmen students recently started a Shakespeare unit and have been reading an adaptation of the classic tragedy Romeo and Juliet through the curriculum textbook.
"It's a Shakespeare performing company," English teacher Roxann Ward said. "They do Shakespeare in the Park and other kinds of performances, but they have two performances that are educational."
The school was given this opportunity because of a unique situation.
"They are performing for us free of charge because we have a student here who is a sophomore whose grandmother is part of the company," Ward said.
Even though Romeo and Juliet is currently the main focus of the students, the performance will teach students an overview of Shakespeare's works and provide students with a "good foundation" for upcoming years in English class.
"It is about his use of language and his humor," Ward said. "It's different aspects, but there are things that most of them are found in Romeo and Juliet. They will do some references to Romeo and Juliet."
A select group of theatre students will also be able to perform alongside Shakespeare Dallas during the performance.
"We have six or seven of our students who will be participating," Ward said. "They will be volunteers. Some of them will be working on the Shakespearean insults."
The volunteers are excited for the chance to perform.
"It will be fun to be able to perform with my theatre friends," freshman Riley Bergwall said.
About the Writer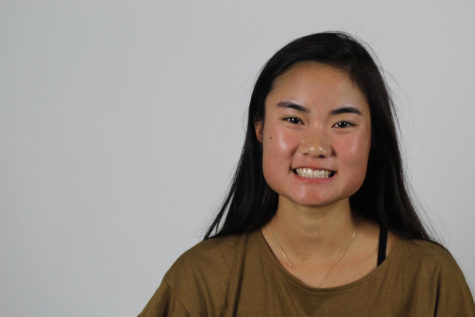 Sydney Wong, Staff Writer
Sydney Wong is a senior in her second year as a staff writer after taking a brief hiatus from newspaper between her freshman year and now. When Sydney...