Shredding the powder in a different place
Stu Mair, Photography Editor
March 30, 2016
Over spring break, I went skiing in the Whistler-Blackcomb area up in British Columbia, Canada. While the resort area had plenty of snow and runs, on the last day, I turned elsewhere to find some powder. Whistler Heli-Skiing, a company based out of the Whistler Village, offers skiers and snowboarders the opportunity to take a helicopter ride out to the inaccessible pieces of a mountain range. There, people find gorgeous views and huge amounts of fresh powder. A great experience for the intermediate to advanced skier, it is a once in a lifetime opportunity.
About the Writer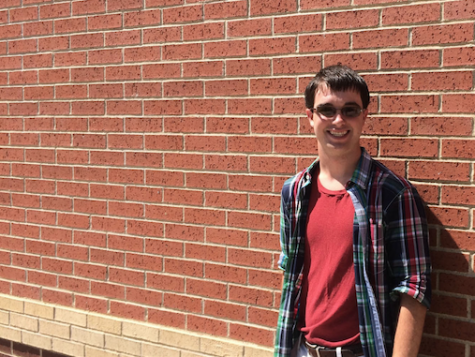 Stu Mair, Photo Editor
Stu Mair has been taking pictures of things for years, but has only been on The Red Ledger's staff for a year. Now the editor of the photo department,...