Fine arts travels within state
Some fine arts programs will soon be going on spring trips with the band heading to Corpus Christi from April 28-May 1, the orchestra going to San Antonio from April 1-4, and the choir going to Austin from April 1-3.  
"We will perform at a very long standing spring band contest, The Buccaneer Days Festival," Band Director Paul Heuer said. "We will visit the Texas State Aquarium and a lot of beach and pool time."
Even though the Band and Orchestra are both going on a spring trip they have many different plans for their getaways.
"We are competing in the Alamo Showcase of Music on Friday April 1st," Orchestra Director Mary Winkler said. "Then the rest of the time we will be doing sightseeing, Seaworld, and Fiesta Texas."
For the band, "95% of them" will be competing multiple pieces.
"The Wind Symphony will be playing The Circus Bee, Ave Maria, and La Fiesta Mexicana," Heuer said. "The Symphonic Band will be performing Burma Patrol, Shine, and West Highlands Sojourn."
Orchestra's trip "is open to all students but most are going."
"Our goal of the trip is to perform well on the competition and encourage a family atmosphere among all orchestra students," Winkler said. "We will have two separate orchestras performing and their music is yet to be chosen."
These trips are not just for leisure.
"It is important for our performing groups to go on tour each year out of our area to be exposed to world class adjudicators and venues," Heuer said. "This also gets the word out on the work we are doing in the band department at LHS to musicians outside of the DFW area."
About the Contributor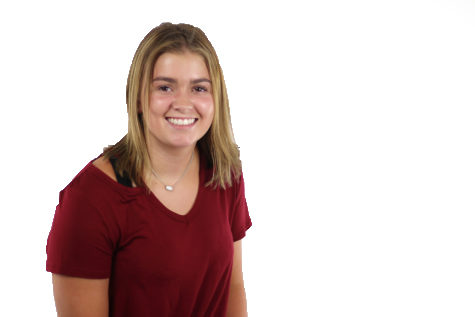 Katie Felton, TRL Reporter
Senior Katie Felton, a four year Red Ledger staffer who suffers from severe senioritis, cannot wait to be done with high school. But, since she is stuck...