Web design in Waco
Three freshmen to compete in the state webmaster competition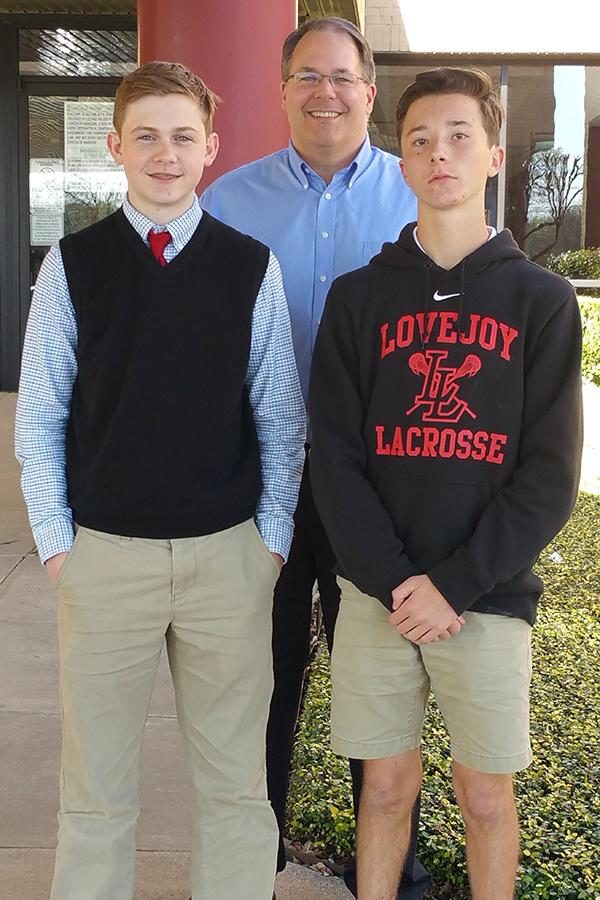 This year marks the creation of the school's first ever webmaster team, and so far the team has competed and received outstanding results. Two weekends ago, the webmaster team competed in the Technology Student Association (TSA) webmaster competition and placed second, earning a spot in the state competition.
"There's lots of different competitions associated with TSA," freshman Pierce Richardson said. "The webmaster competition is where it requires a school and three people from that school to create a website that represents their technology program and classes."
In addition, once the website construction is complete, the team has to participate in an "on-site interview".
"In the on-site interview, you get interviewed about the website, the process it took you to create it, and what challenges you had to face," Richardson said.
The team is made up of a group of boys all under the supervision of technology teacher Robert Lichtscheidl, but the team has a unique quality which makes them stand out from the rest of the competing teams. Three freshmen, Conor Beckett, Pierce Richardson, and Caiden Tays, make up the school's team, but their lowerclassmen status has not prevented them from succeeding.
"The group I have this year is really mature," Lichtscheidl said. "They're very technology-oriented in the way that they think. They're driven by procedures, can follow technical steps really well, and they're really good trouble shooters too. Whenever they have problems with the coding, they search for solutions online, they ask me, we look through books. They're very resource-savvy."
Since the boys are freshmen, for most of them, this is one of their first technology competitions to compete in.
"It's different [from other competitions] because you don't have to be at a given place necessarily to compete," Richardson said. "Since it's all technology-based, I can be at, let's say my house, to make the website rather than showing up to a certain place."
Even though the webmaster team consists of underclassmen, the team members don't think their age plays a role into their potential success.
"More since we're friends and all in the same class, I feel like it would be easier since we understand our strengths and weaknesses and how we work well together," Richardson said.
In the days leading up to the state competition, the team will be improving their website "to make sure they have cutting edge technology," Lichtscheidl said.
"We're redesigning our website," Lichtscheidl said. "We're using a piece of software called Dreamweaver, and it offers a lot more higher level technicality with designing a website."
The state competition will be held in Waco on April 14-15.
About the Writer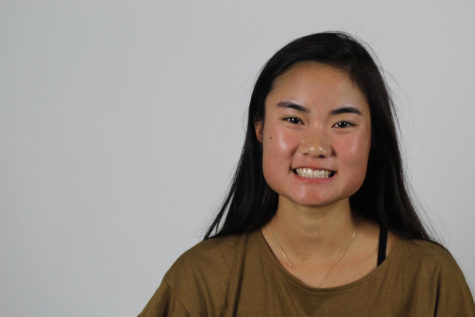 Sydney Wong, Staff Writer
Sydney Wong is a senior in her second year as a staff writer after taking a brief hiatus from newspaper between her freshman year and now. When Sydney...