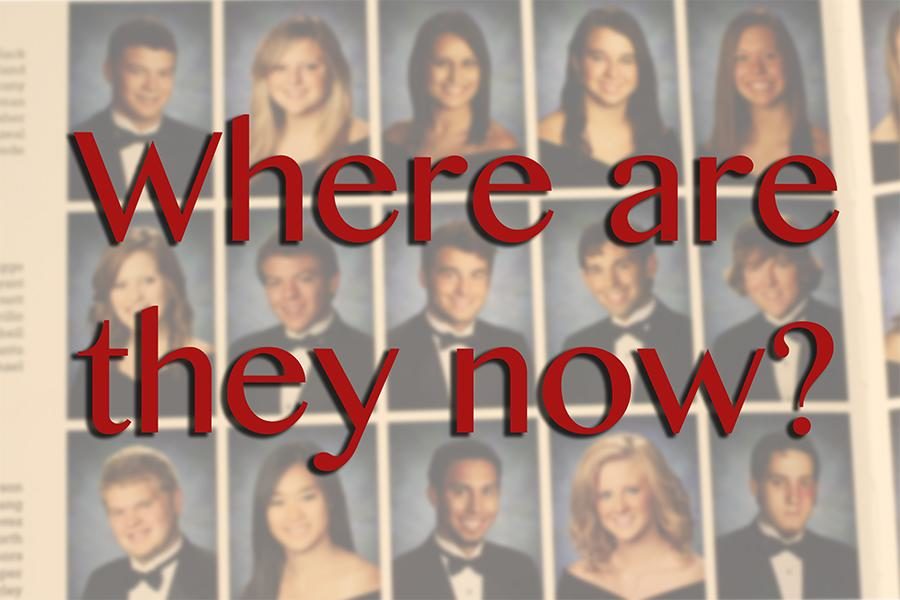 Where are they now?
Catch up with some of the first graduating seniors from when the school opened 10 years ago
A soft rumble fills the hallways as students move in a crowded mass to their next class. Chatter echoes down the corridor, and feet pound the floor. The cinder block walls are sturdy if not slightly worn, and the desks in the classrooms have felt countless worksheets on its surface and have been the victim of bored doodling numerous times.
But, ten years ago, the high school was a little different.
Ten years ago, the school smelled of fresh paint, and teachers were settling into their stark and untouched classrooms.
Ten years ago, the first class of students wandered the hallways with curious eyes.
Six years ago, that first class left the school with caps, gowns, diplomas, shining eyes, triumphant smiles, and a bright future.
While the building has morphed and expanded and students and staff have come and gone after all these years, the legacy of the first graduating class still remains, and they shared some of their wisdom with us.
Click the pictures below for the full Q&A with each graduate.